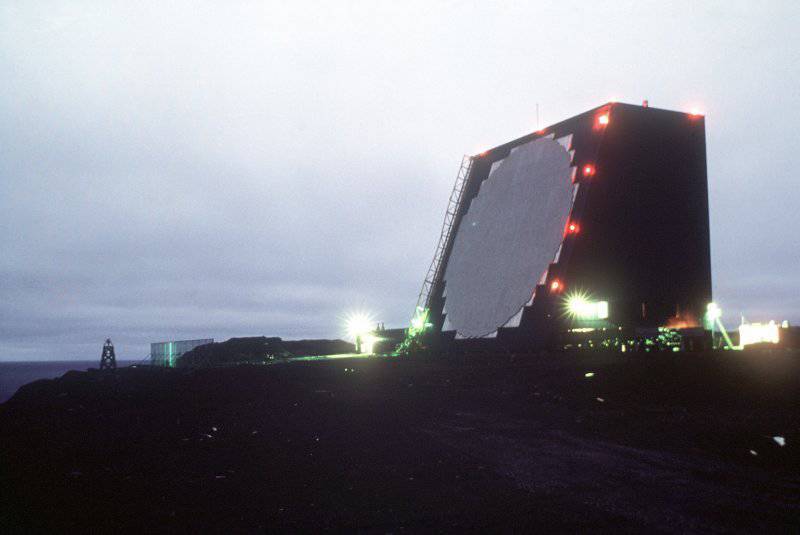 Concern Radioelectronic Technologies (KRET) has developed a space monitoring system, which provides for the possibility of helicopters landing military equipment in poor visibility conditions. This information was provided to one authoritative source of information, which actually communicates it to the public, Andrei Tyulin, deputy general director of the concern for the implementation and strategic planning of state defense orders.
According to the deputy general director, this kind of "parktrotnik" will help simplify the landing of helicopters in the dark or in a thick foggy curtain.
The presentation of the new development is expected to take place in 2015 year in Zhukovsky near Moscow at the MAKS air show. Unfortunately, Andrei Tyulin did not disclose more detailed and detailed information regarding the new development.
Meanwhile, at the MAKS air show of the current year, which will also take place in Zhukovsky (Moscow region), KRET will demonstrate two other developments.
In particular, visitors will be presented with a target indication system for the T-50 advanced fighter (PAK FA) and for combat helicopters.
Such an indication system (helmet-mounted) with an advanced image processing algorithm (procedure) will help pilots to detect targets in all weather conditions and at any time of the day or night.
Another new development of the radio-electronic technology group, the demonstration of which is also scheduled at the MAKS air show of the current 2013, will be a new head-on radar for the Mi-28H (helicopter), which is being installed over the blades of the aircraft.
Such a radar, as noted by Tyulin, will allow the helicopter to scan the space around it, remaining at the time of elevation above the landscape of the surface, invisible to the enemy.
Also, the company will develop a collimator ceiling indicator, designed to become a worthy replacement for the standard instrument field. And, as the representative of the concern said, this panel with instruments is not foreseen in the future, instead of it there will be transparent glass on which information related to flights will be displayed. In addition, the representative noted that such technologies, despite the use in civil
aviation
are not used in military equipment.