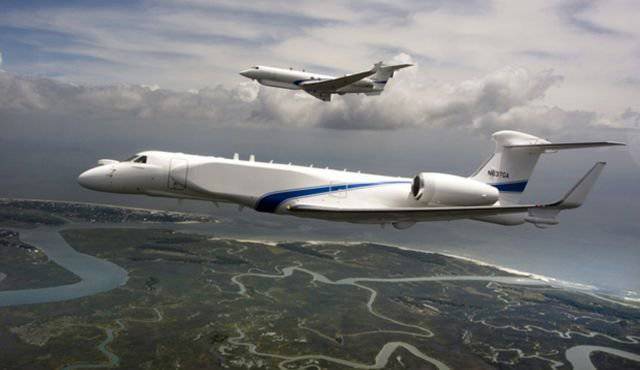 Despite decades of Arab boycott and pressure on countries dealing with Israel, Israel's military exports continue to grow. Last year, Israeli firms sold
weapons
worth $ 1.8 billion to America (mainly in the US, but a third of this was delivered to South America), $ 1.6 billion to European consumers and $ 200 million to African countries. About half of these sales accounted for by anti-aircraft systems.
Israel offers a wide range of anti-aircraft and anti-missile systems, many of which use successful Israeli air-to-air missiles in ground systems. Israeli air defense technologies have proven themselves in battle, renowned for their reliability and technical excellence and reasonable price. Israel is also a major exporter of military space satellites, night vision devices, surveillance systems and all kinds of military communications systems. Israel also ranks second after the United States as an exporter of UAVs and was the first to develop many of the key UAV technologies used by the United States. Israel is also a pioneer in the development of hinged armor for combat and non-combat vehicles. And also is one of the main developers of equipment for electronic warfare (for aircraft and ground vehicles). Among other things, Israel offers for export warships, the modernization of military aircraft and all sorts of technical services.
Thanks to all this, Israeli arms exports last year were again exceeding 7 billions of dollars. Four years ago, Israel became one of the four largest exporters of weapons on the planet, putting military equipment on $ 7.2 billion. The year before last, Israel exported billions of dollars to 6.9. The United States is the largest exporter of military equipment, followed by Russia and Germany. Israel holds the fourth position in the list of exporters despite its much smaller size than the countries in the top three (US population 310 million, Russia 142 and Germany 82 million, compared to 7.8 million in Israel). Israel's defense exports account for about three percent of GDP, compared with 0.7 percent in Russia and even less than in the US and Germany.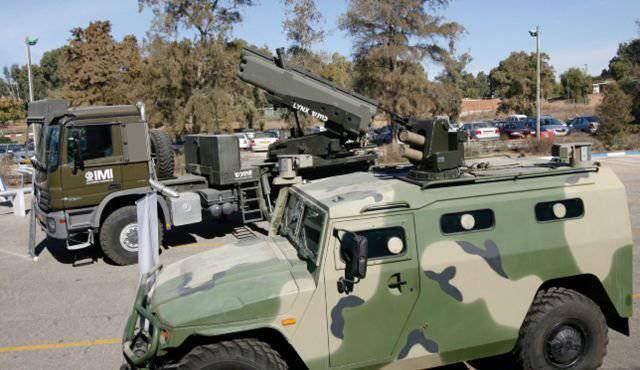 Last year, half of the weapons exported throughout the world fell on the United States (mainly) and Russia. European countries have long taken the following three positions (Germany, France, and the United Kingdom). Recently, however, German and Israeli exports are gaining momentum. Other major exporters are Spain, China, the Netherlands and Italy. The top ten exporters account for more than 90 percent of total exports. The main importers are Middle Eastern Arab countries, India, South Korea, China and (until recently) Greece.
Israel and Germany increase their sales due to their reliability and quality. Israel has a major advantage over other exporters in that many of its weapons and military equipment have proven their effectiveness in battle. Often subjected to an arms embargo, Israel has learned how to design and build many of its own weapons systems and equipment. Thanks to a highly educated and motivated workforce, Israeli equipment is often world-class, and also cheaper and more reliable (and often tested in combat) than is similar to those made in the United States and in Europe.