In Voronezh, 35 took the oath of servicemen of the first scientific company established at the Military Scientific-Training Center of the Air Force - the Air Force Academy. As representatives of the Western Military District have told, in the future, soldiers of a scientific company will focus on design and research activities, which will be supervised by specially assigned teachers of the Air Force Academy.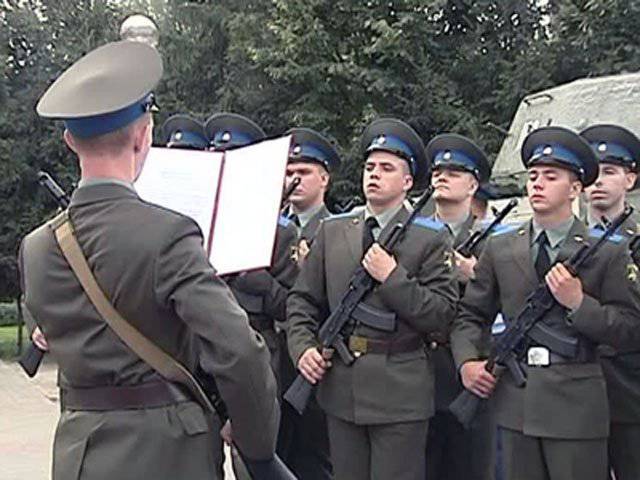 Among other things, the military will improve the system of automatic control and state control
aviation
technology, solving problems of electronic warfare, developing complexes for studying the dynamics of flight of aircraft with highly automated control systems, solving problems of protecting information, Interfax reports.
To perform military service in a scientific company will be gifted students of civilian universities, the scientific achievements of which may be useful for solving applied military tasks. Create a new unit some time ago, ordered the Minister of Defense Sergei Shoigu.