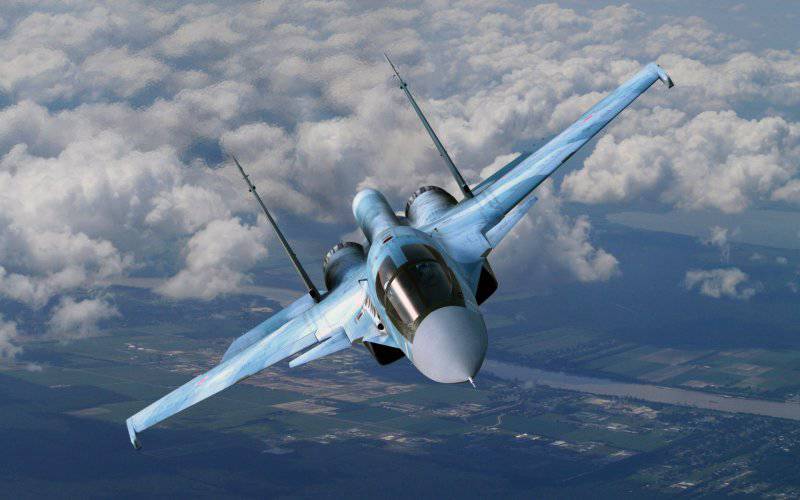 The Western Military District (ZVO) adopted the Su-34 batch. Engineering Specialists
aviation
District Air Force and Air Defense Association services completed the acceptance of three aircraft at the Novosibirsk Aviation Plant.
Within two weeks, the engineering and technical staff of the aviation association ZVO conducted a control inspection and verification of all the systems and mechanisms of the new technology, after which the pilots of the Voronezh airbase carried out a technique flying around in the air.
At the moment, aviation equipment is being prepared for relocation to the airfield of permanent deployment to Voronezh, the press service of the West Military District noted. The flight will take place without landing and refueling and will take place already this week.
The adopted aviation technology will become part of the regular squadrons of the air base, each of which will have 12 newest Su-34 front-line bombers by the end of the year.