In the spring of 2013, information about Russia's refusal to sell military aircraft to Azerbaijan was held, with the exception of the Yak-130 training aircraft. Just a few days after that, a number of leading European countries gave a green light to their defense companies for the sale of military products to the countries of the South Caucasus, including Azerbaijan. This gives Europeans the opportunity to sell military equipment and military products, previously impossible due to the embargo imposed on countries in conflict or on whose territory there are unresolved territorial issues. The authorities of France, Italy, Spain, Sweden, Switzerland, Denmark, Holland, Croatia, and Canada organize meetings of their military and defense industry representatives with the authorities of regional states.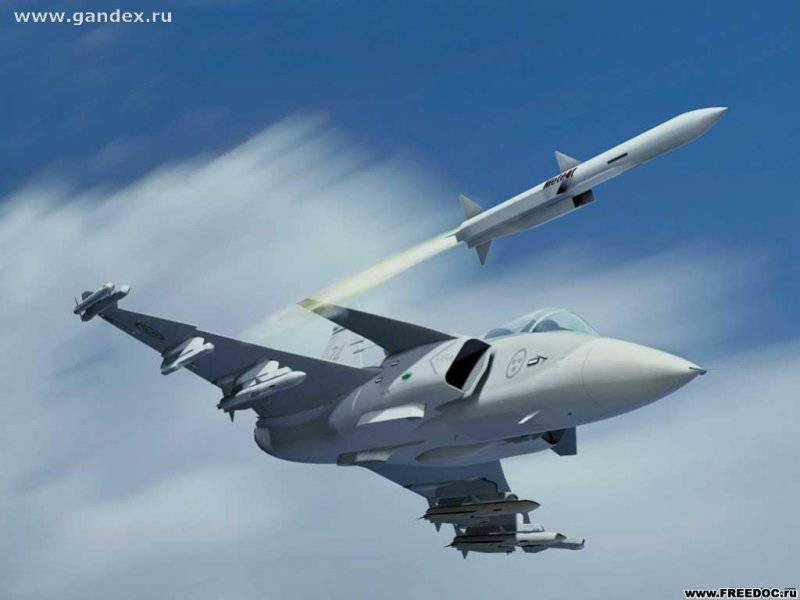 Companies such as THALES, EUROCOPTER, AGUSTA VESTLAND, EADS CASSİDİAN, RENAULT TRUCKS, DASSO AVİATİON, İVECO, BERETTA, SAAB, BUMAR, SELEX, RUAG, specializing in
aviation
, communications, military vehicles, fire control equipment, small arms, are looking for opportunities to enter the promising Azerbaijani market. The ministers of defense of Spain, Italy and Croatia have already visited Baku. Representatives of the defense industry of France are particularly active. The first contracts have already been concluded. Canadian company CAE İnc. will deliver simulators for training pilots of aircraft and helicopters. Agusta will supply a test batch of helicopters. Earlier, a Turkish company won a tender to modernize the Sitalchay military airfield. Note that the UK and Germany so far adhere to the embargo previously adopted in relation to the countries of the South Caucasus.
By the level of pilots training, the military aviation of Azerbaijan occupies one of the leading places in the region and in the entire post-Soviet space. Pilots periodically undergo training in foreign countries. The country plans to modernize and update the existing fleet.