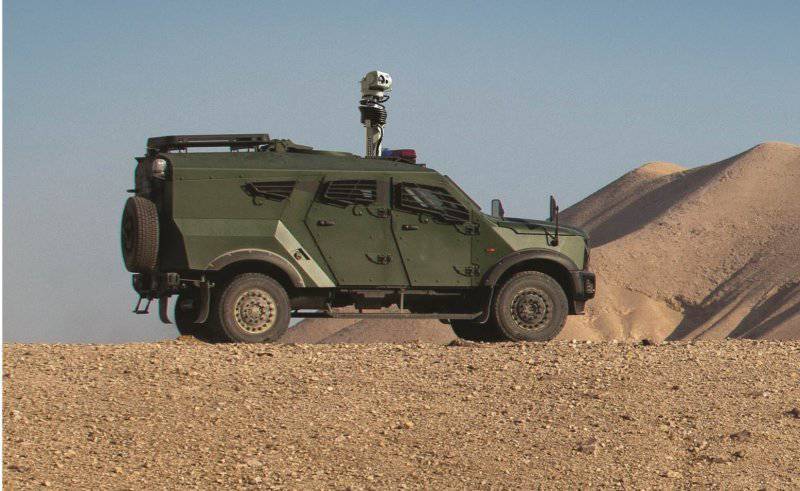 Plasan Security Systems, a global leader in integrated custom solutions for tactical mobile platforms, has unveiled its Spider-SC1 surveillance vehicle. This modular kit with high survivability providing a comprehensive solution for the needs of internal security, including border areas, was presented on April 9-12, 2013 at the LAAD Defense & Security 2013 exhibition in Rio de Janeiro, Brazil in Hall 3 at booth S28.
Spider-SC1 is a manned, armored, highly maneuverable, all-terrain vehicle with a 4x4 caliber formula with integrated state-of-the-art technologies - including long-distance surveillance systems day and night, video analytics, tactical observation aerostat and advanced two-way communications. This is a unique, highly intelligent solution with excellent characteristics that allows you to effectively cope with modern national security needs, including border protection, drug smuggling prevention,
weapons
and illegal immigrants, as well as dealing with the threat of terror on peripheral links. This one-of-a-kind car allows you to monitor and ensure the safety of especially large geographic areas in a fully autonomous mode, regardless of additional systems.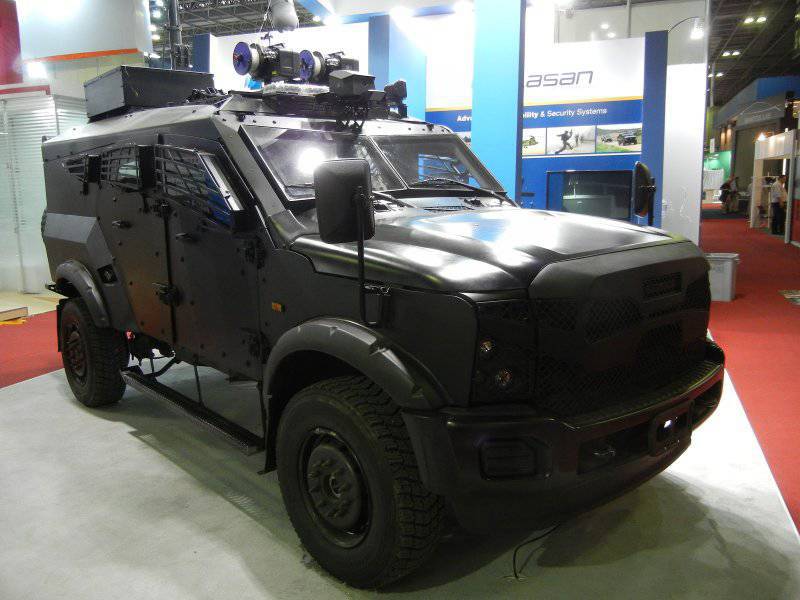 Plasan also reports that it is currently expanding its proposals for the inclusion of tailor-made solutions for circular protection (360 °) of critical infrastructure facilities. These solutions are designed to effectively address a wide range of terrorist threats, disaster relief and other security threats. This comprehensive solution combines advanced physical, electronic, and logical security measures and measures to prevent incidents or mitigate their consequences, including loss of life, obstructions to operations, economic losses, and environmental harm. It has been designed to increase resistance to external influences while ensuring smooth operation and reducing losses.
Plasan introduces its know-how (acquired through many years of experience in providing customized, cost-effective protective solutions) to the service of managers and operators of critical infrastructures. The professional competence of the company's research and development team consists in knowledge of ballistics, analysis of a wide range of threats, in modern materials and modeling disaster scenarios, as well as practical combat experience enabling it to create a concept, develop and design solutions ideally suited for dealing with various modern threats.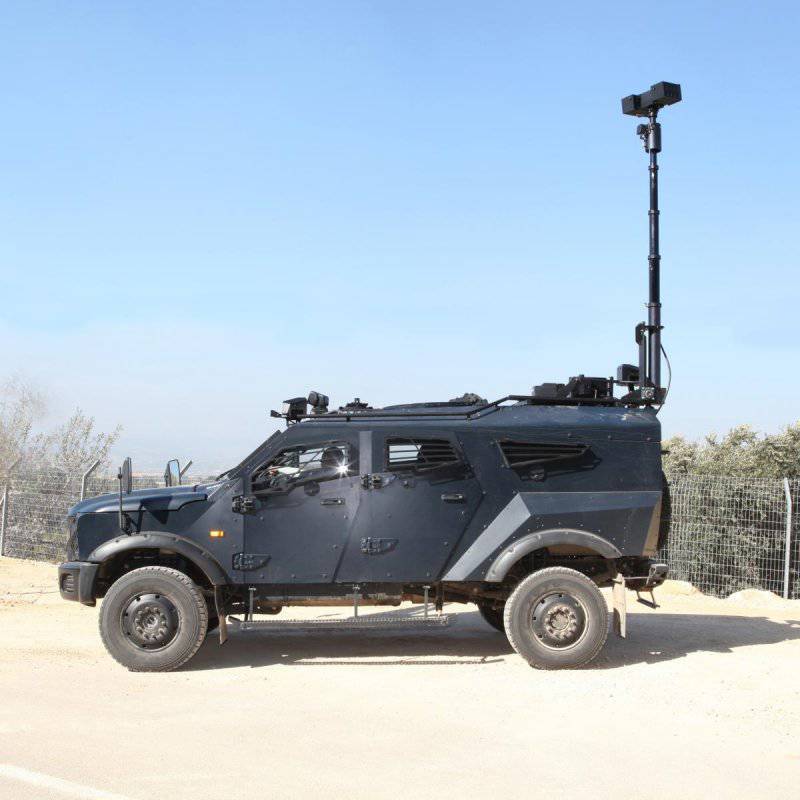 Assaf Baruch, head of security at Plasan in Brazil, said: "Plasan is proud to present its innovative Spider-SC1 surveillance vehicle at LAAD 2013. We are confident that this unique solution, along with our innovative management and control system, Advanced display tools, simulation models, and our 360 ° solution for protecting critical infrastructures ideally meet the needs of the Brazilian market. We are currently developing a mobile management and control solution for I'm the national security of the Brazilian Government requirements and thanks to our new products and services, look forward to expanding our activities in this market. "