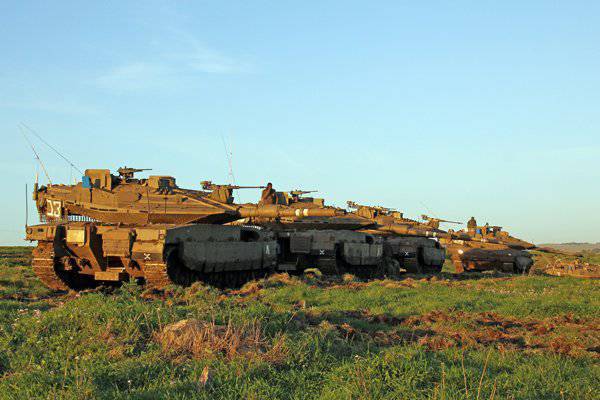 The Israel Defense Forces plans to upgrade computers used to control the battle on
tanks
Merkava
The IDF ground forces decided to upgrade all the computer systems used on their tanks. The computers of the fire control system are integrated into the combat control systems of various tanks (Merkava 2, 3 and 4).
The computers are connected to the IDF combat information management system (C4I, command, control, communications, computers and information) and are part of the Digital Army Program (DAP). The project for the modernization of tank computers is led by a unit of the combat information and control system of the Ground Forces headed by Brigadier General Mike Mastai.
As part of an order placed in the defense industry, the IDF intends to acquire high-strength computers with almost half a terabyte of memory each for tanks of regular and reserve units. This modernization will allow the use of more advanced maps and significantly reduce the time it takes to complete the data from the sensor to the shooter, including through coordination with related forces, such as
aviation
. This corresponds to the structure of the IDF's vision of providing the ability to transmit the exact coordinates of the fire from ground forces and vice versa.