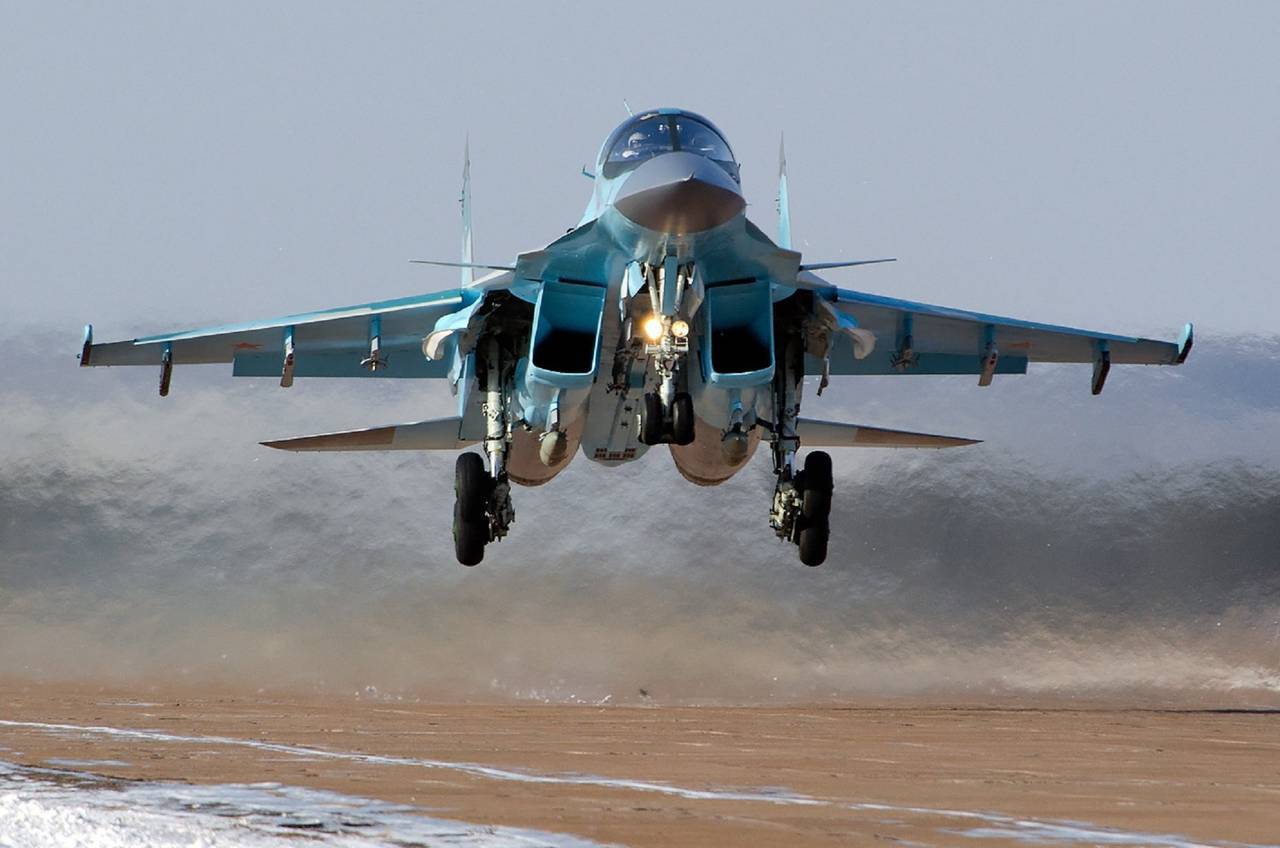 In Voronezh, at the final stage of the training and methodological gathering of the leadership of the Air Force (Air Force) of Russia 24, the Military Council of the Air Force was held in May, during which the winter training period was summed up.
The meeting of the Military Council was attended by representatives of the Air Force High Command, commanders of the military transport and long-range
aviation
, the troops of the 1st, 2nd, 3rd and 4th commands of the Air Force and Air Defense, commanders of military units directly subordinate to the Commander-in-Chief of the Air Force, and the heads of universities.
According to the results of the winter period of training, the air force crews raid was performed in full, tactical exercises were conducted with military units of anti-aircraft missile and radio engineering troops with military firing at military ranges. It is noted that the 2012 graduate pilots of the year have already begun independent flights.
Until the end of the year, Air Force units will receive the Su-34, Su-30CM, Su-35С, Yak-130, Ka-52, Mi-28Н, Mi-8МТВ-5 helicopters, Sky-M and Podlet radar helicopters. "As well as the C-400 anti-aircraft missile systems and the Pantsir-S anti-aircraft missile and cannon systems.
In aviation centers, flight crews successfully retrain to new types of aviation equipment. Currently, pilots master the newest aircraft Su-34, Yak-130, Su-27CM3, Su-30M2.
Following the winter training period, a number of officers were awarded diplomas and thanks from the Supreme Commander of the Armed Forces of the Russian Federation Vladimir Putin.
In the summer period of training, flight personnel of aviation units will continue to improve their skills during scheduled flights and tactical flight exercises as part of aviation squadrons and aviation groups.
The commander-in-chief of the Russian Air Force, Lieutenant-General Viktor Bondarev, emphasized the increasing level of training for flight personnel and their training for their intended purpose, the press service and information department of the Russian Defense Ministry said.