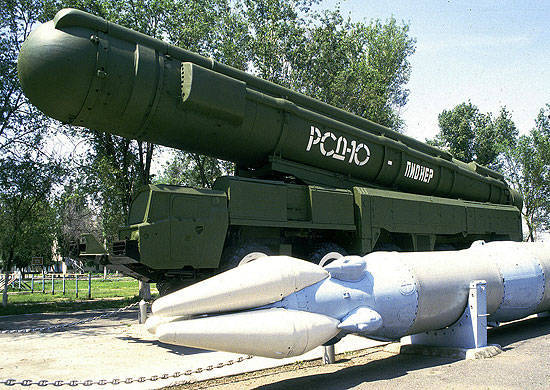 13 May on the state central interspecific range Kapustin Yar (Astrakhan region) held a celebration dedicated to the 67 anniversary of its inception.
The landfill is rich, full of interesting events.
история
. It was here that the first domestic ballistic missiles were tested, and the first spacecraft were launched.
Currently, in the structure of the Kapustin Yar test site there are four main research and test units of armament and military equipment (WME) of the Strategic Missile Forces, Air Defense of the Air Force, Air Defense of the Ground Forces and Missile Forces and Artillery, as well as the measurement and testing center of Sarah Shagan, stationed in Kazakhstan.
Today, the Kapustin Yar State Central Interspecific Test Site is a unified research complex with a high scientific and technical potential, a developed experimental and technical base, favorable climatic conditions, territory and airspace, allowing for testing and joint development of defensive and offensive weapons systems in the interests of of all types and types of troops of the Armed Forces of the Russian Federation.
For testing elements of combat equipment of ballistic missiles, the Kapustin Yar test site is unique. Only its test tracks and the test range of the test complex allow us to test promising combat equipment in the whole range of possible conditions for its delivery to targets.
It was at the Kapustin Yar test site that the tests of such weapons and military equipment as the Iskander-M operational-tactical missile system, the Pantsir-S anti-aircraft missile and gun complex, the Tor-M2 and Buk missile systems were completed. , C-300 and C-400 anti-aircraft missile systems, Smerch multiple rocket launchers.
In 2013 alone, over 60 launches of missiles, targets, rockets and overflights were conducted at the test site
aviation
. Currently, research is being conducted on 20 research projects.
In total, this year at the Kapustin Yar test site it is planned to test more than 90 weapon models on 200 test subjects.