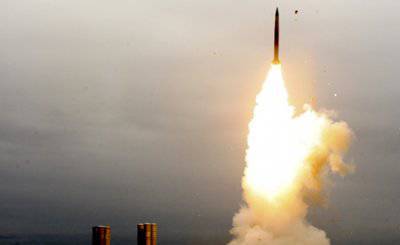 Deliveries of C-300 Russian anti-aircraft missile systems to Belarus are not directed against anyone. This was announced today by President Alexander Lukashenko, who is in the Chernobyl region of the country.
"This is purely defensive
weapon
which is not directed against anyone, "said the president. At the same time, he rejected the assumptions of some politicians that an agreement with Russia on the supply of C-300 complexes would lead to the loss of Belarus's sovereignty." This will never happen. The sovereignty and independence of the country is my holy constitutional duty, "said Lukashenko.
He recalled that at one time he himself turned to the Russian side about the supply of these complexes to Belarus. "I asked 7 years ago to supply us with these complexes," Lukashenka noted. According to him, only with the new Minister of Defense of the Russian Federation a positive response was received on the supply of several C-300 divisions. The president does not see anything new in the fact that Belarus is strengthening its air defense system. "Belarusian air defense is the most powerful in the western direction, besides, we are covering up Russia, we have a single group," Lukashenka stressed.
He added that Belarus also needed "a couple of dozen Su-27 or MiG-29 aircraft" to ensure the inviolability of state borders. According to him, the question of the supply of Russian fighters is "being discussed." Lukashenko stressed that the Belarusian-Russian military cooperation does not lead to the loss of the sovereignty of the republic.