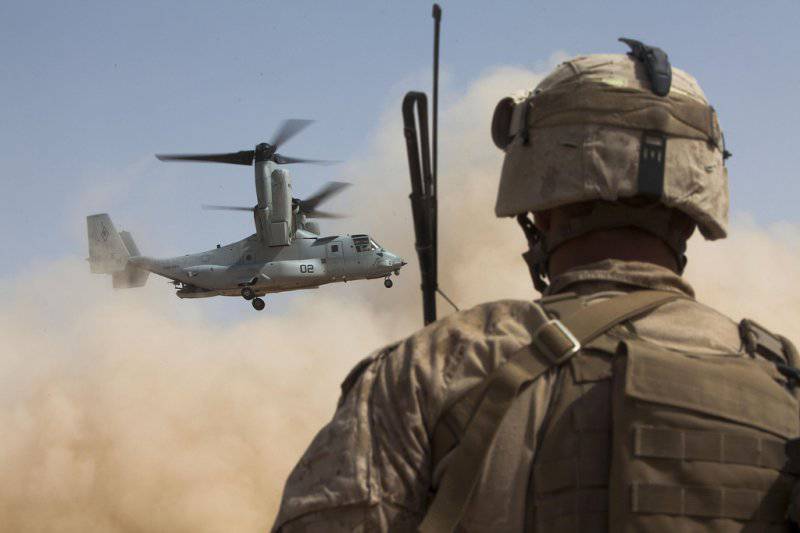 American Supplies
weapons
Israel and a number of allied US Arab countries are a "very clear signal" for Tehran that the military option to solve its nuclear problem is not excluded. This was announced today by US Secretary of Defense Chuck Hagel upon arrival in the Jewish state.
"The bottom line is that Iran is a threat and a real threat," the minister said. He noted that before her face Israel, being a sovereign state, "will take the decision that it must take to protect itself." At the same time, Hagel stressed, "the military option should be the last in line." He also added that Washington still adheres to the idea that the Jewish state should maintain military-technological superiority in the region.
In Israel, the American minister will meet with President Shimon Peres, Prime Minister Benjamin Netanyahu and his colleague Moshe Ya'alon over the next two days. As expected, they will discuss the situation in Syria, the Iranian nuclear problem, as well as issues of military-technical cooperation. It is planned that agreements will be signed on the supply of Boeing KC-135 tanker aircraft to Israel, Bell-landing V-22 amphibious optof converters from the company Bell, as well as other weapons systems.
Then Hagel will visit Jordan, Egypt, Saudi Arabia and the United Arab Emirates, to which Washington intends to sell the X-NUMX F-25 fighter-bomber. The total amount of supplies, including Israeli, is estimated at 16 billion dollars.