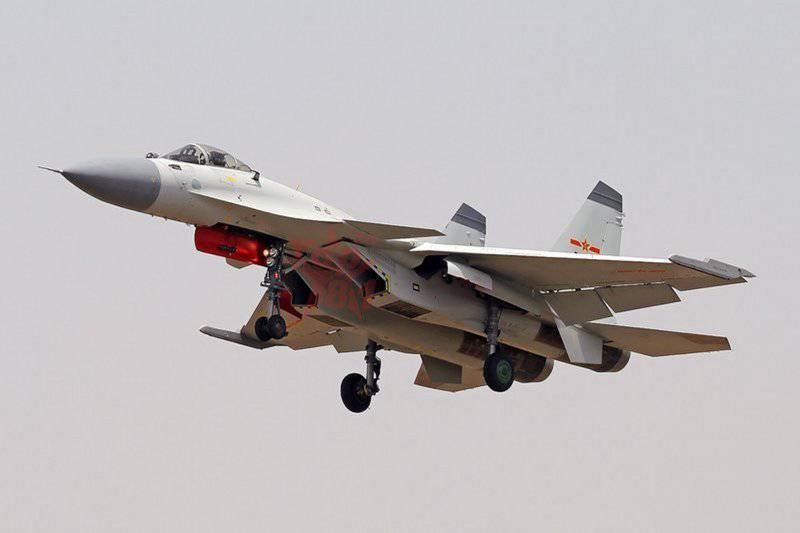 Sun Tsong, the general designer of the J-15 Chinese carrier-based fighter, said in an interview with Zhongguo Wang that the plane that had taken off and landing on the aircraft carrier at the end of 2012 had yet to complete the test program; in addition, preparations continue for the group of deck pilots
aviation
, but in general, "the distance to becoming a military force in length cannot be very large."
As for the engines, Sun Cong noted that "J-15 can be equipped with domestic engines. Now domestic engines have already reached a state where they can be used. Nevertheless, it is necessary to achieve a very ideal state and for this it is still necessary to work a little. "
Sun Cong, who became a delegate to the session of the National Political Consultative Council of China, noted that 2012 was "fruitful" for the Chinese aviation industry corporation AVIC, which not only demonstrated a number of new products, but also confirmed its ability to develop new types of technology at a high rate.