"Valkyrie": US Army orders 300-kilowatt laser weapons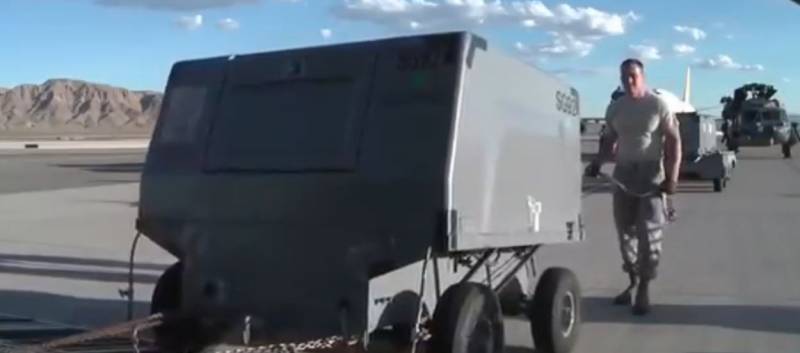 Developed by the Army's High Energy Prototype Laser (IFPC-HEL) program and dubbed "Valkyrie," the system can generate pulses of up to 300 kW. It was designed to protect US troops from incoming drones and cruise missiles.
The Valkyrie's power of 300 kW significantly exceeds the power of another laser
weapons
in the US Army arsenal. By comparison, the Army's DE M-SHORAD short-range air defense system installed on the Stryker, dubbed "Guardian", reaches a power of 50 kW. Although even this was enough to resist the approaching
drones
, helicopters, and also missiles.
Another representative of this class of weapons is the US Navy high-energy laser with a built-in optical blinder and HELIOS surveillance system, currently installed on board several Arleigh Burke-class destroyers. It generates about 60 kW of power, which is enough to disable small seagoing vessels, but not enough to burn through the nose cones of incoming cruise missiles.
Lockheed Martin will supply the Army with four Valkyrie systems under a new contract. The service plans to have the systems available in the third quarter of 2023, according to an August 2025 report from the Congressional Research Service.
From a practical point of view, the Valkyrie will provide protection to US troops from a variety of airborne threats.
The Valkyrie is loaded into a heavy off-road tactical truck.