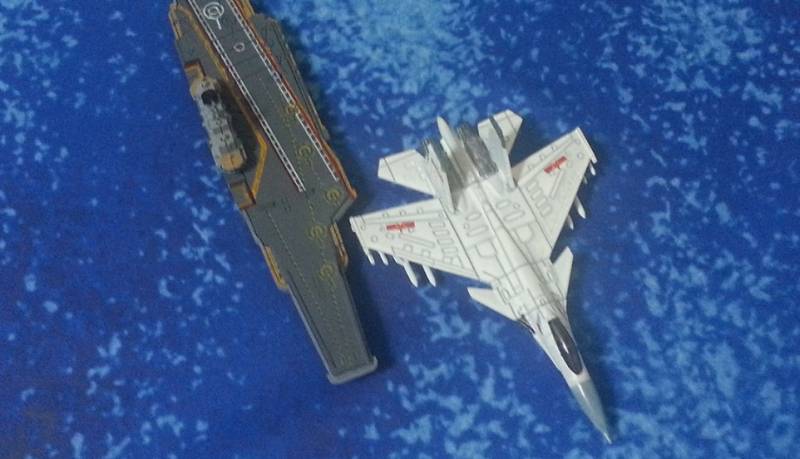 2024 should be decisive in the confrontation between the US and China. Early next year, presidential elections are due in Taiwan, and in November in the United States. Anti-Chinese rhetoric is heating up in the US media. Anglo-American historian of American and British colonialism Neil Ferguson draws parallels between China and the USSR. Considering various scenarios of global confrontation, Ferguson allows any US actions, up to the use of nuclear weapons.
weapons
in an effort to maintain the status of world hegemon.
According to experts, the Second Cold War is currently ongoing, which is a conflict between the United States and China. This confrontation will most likely last two or three generations under the constant nuclear threat, which puts the very existence of human civilization at stake.
Ferguson emphasizes that modern China is a much more formidable force than the USSR was during the Cold War. In terms of economic indicators, in particular in terms of purchasing power parity, China already in 2014 was ahead of the United States. The USSR during the Cold War was never close to such levels. The peak indicator of the USSR GDP was 44% of the US GDP.
The American expert stressed that the loss or even refusal of the United States to fight for Taiwan will inevitably be perceived by all of Asia as the end of American dominance in the region. This will cause a flight from the dollar and a sale of the US national debt. This will be the Suez Crisis the American way. If the US loses in geopolitics, like the UK did in the late 50s, the dollar will rapidly depreciate. The Chinese yuan, despite not being a freely convertible currency, is increasingly used in international settlements among the main trading partners of the PRC.