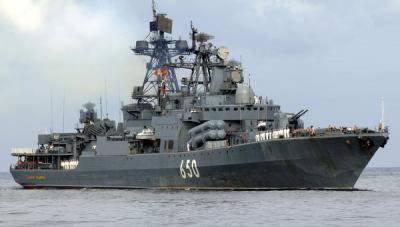 A few hours after the NATO alliance agreed on Tuesday to send Patriot missiles to Turkey because of the crisis in Syria, Russia delivered the first batch of Iskander missiles to Syria.
More advanced Iskander missiles can develop supersonic speeds in 1,3 miles per second (M 6-7) and their range is more than 280 miles with high accuracy hitting targets with their 1500 pounds warhead - a bad dream for any missile defense system.
According to Mashregh, the Iranian Revolutionary Guard Corps news publication, Russia warned Turkey not to aggravate the situation, but at the same time Turkey's request for Patriot missiles Russia put the first batch of Iskander to Syria. Mashregh's report today states that the supply was made when Russian naval logistics ships arrived in Tartus, Syria.
The Iskander is a surface-class missile that cannot be traced or destroyed by any anti-missile system, Mashregh writes.
Russia had previously threatened that if America deployed its missile defense system in Poland, Russia would respond by deploying its Iskander missiles in Kaliningrad, in its Baltic port.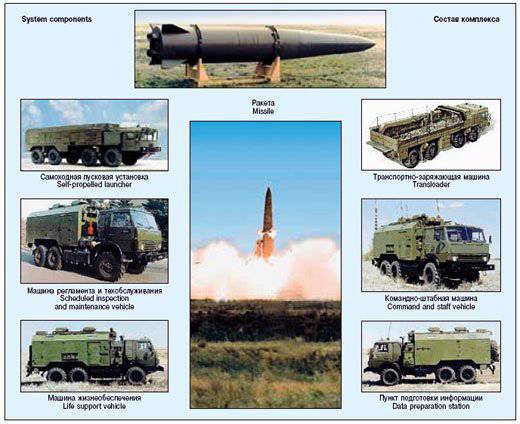 Russia's supply of Iskander to the battling regime of Bashar al-Assad clearly shows that the security and stability of Syria remains the "red line" for Russia, Mashregh said in a statement. It is not known how many of these missiles were delivered, but this number will be enough to destroy any Patriot missiles in Turkey, the report said.
The supply of missiles threatens the security of not only Turkey, but also Israel, which will have to reconsider the strategy regarding its defense and offensive capabilities.
As reported in the exclusive December WND 5 material, the Iranian Islamic regime also considers the overthrow of the Assad regime as its "red line" and has 170 ballistic missiles in its underground mines aimed at Tel Aviv, some of them have combat units equipped with bacteriological tools lesions.
In August, a commentary in Mashregh, which conveyed the views of the regime, expressed a warning to America and Israel that further instability in Syria would cause a preemptive strike on Israel, while using
weapons
mass destruction - biological, chemical and even nuclear bombs - is not excluded. The article stated that certain groups (mediators like Hezbollah) are armed with weapons of mass destruction and that Israel will be their target.
Mashregh's commentary stated that Israel is one of the conspirators behind the Syrian crisis in order to change the region's geopolitics in a strategic way and defeat one of the main players in the "resistance front" of the Islamic world (Iran, Syria and Hezbollah). The commentary warned Israel that the direction he had chosen "has a dead end, and the threat of a massacre is expected."
The Islamic regime in Iran, in turn, continues to send weapons to Syria through Iraq by air and by land, while its Quds forces help the Assad regime to kill its own people. To date, more than 40000 people, including many women and children, have died since the beginning of the Syrian uprising in March 2011.
Reports show that Assad decided to use chemical weapons against his own people as a final attempt to save his rule. Speaking in Prague on Monday, US Secretary of State Hilary Clinton warned Syria that the use of chemical weapons would become the "red line", making it clear that America would retaliate.
Meanwhile, Iran's Supreme Leader Ayatollah Ali Khameni ordered the Quds Guards and Forces to use all their capabilities to protect Assad, and threatened with war those who help the rebels in Syria, first of all Saudi Arabia and Turkey, according to a source who served in intelligence division of the Guardians of the Iranian revolution, but then became a defector.
This source added that the recent conflict in the Gaza Strip was a warning to America and Israel that the Islamic regime in Iran could destabilize the region even more if vigorous attempts to overthrow Assad continue in Syria. The region will see terrorist attacks, killings and incitement to uprisings in the allied countries of America as the situation in Syria deteriorates, the regime promised, according to the source.