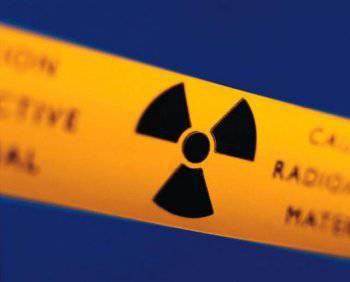 American experts conducted an underground experimental explosion at the site in Nevada.
As noted in the message, the explosion, called Pollux, became the 27-m in a row subcritical nuclear experiment. The previous one, Barolo B, was produced in February 2011 of the year, the media reported.
Representatives of the US Department of Energy said that the purpose of such experiments is to collect scientific information, which will greatly contribute to "ensuring the safety and efficiency of the national nuclear
weapons
".
A subcritical explosion involves the detonation of explosives around a radioactive material without reaching a critical mass and starting a chain reaction. In the course of the experiment, the behavior of plutonium under conditions of exposure to a large amount of explosives is studied.