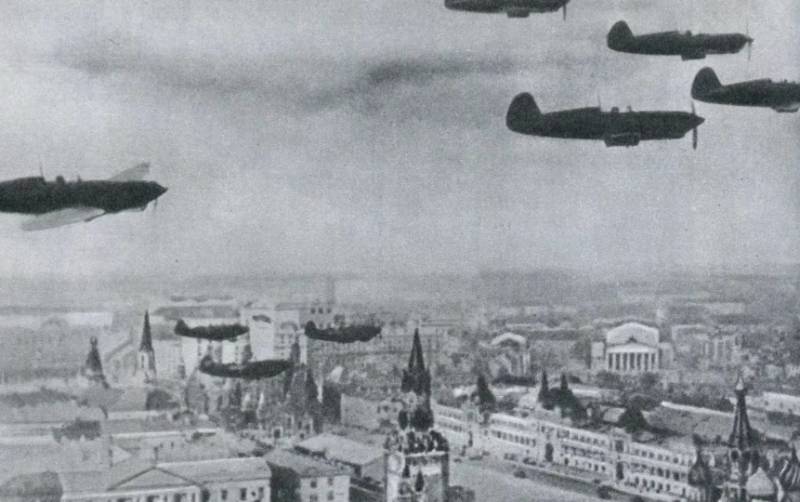 When the formation and then strengthening of the air defense system of the capital of the USSR began during the Great Patriotic War, the 57th Fighter Aviation Brigade was created in the Moscow region on the basis of already existing scattered squadrons. It included 16, 27, 34, as well as 11 and 24 air regiments. These formations became the basis of the future fighter air defense of Moscow. New aircraft began to arrive in the Moscow region and a pilot retraining center was created. According to the distribution, the 11th regiment received the latest Yak-1 fighters at that time.
These regiments were manned by well-trained pilots, whose level of combat and flight training exceeded the average level of the Soviet Air Force. Many of these pilots subsequently distinguished themselves in combat and were awarded orders and medals.
The fighting in the Moscow sky was conducted unevenly. The first raids of the enemy
aviation
occurred on the night of July 22, 1941, after which, already on August 10-12, the Germans withdrew a significant part of their bombers from the Moscow direction, then showing very limited activity, because they were forced to switch their aviation, including bomber, to other directions. However, reconnaissance flights continued for a long time.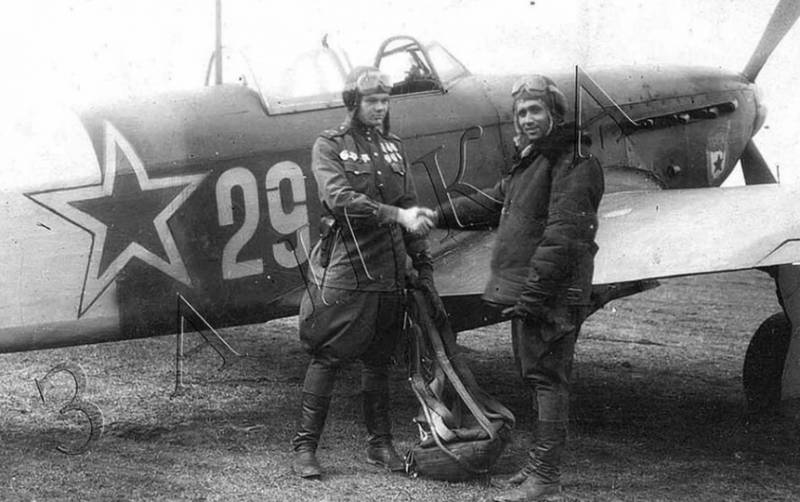 The next stage of the German bombing of Moscow began in October 1941. German aviation supported the ground offensive of its troops according to the Typhoon plan. After the successes of the Wehrmacht, the German command decided to resume the bombing of Moscow in order to sow panic. One of these raids took place on October 22, 1941. It was attended by 37 German aircraft. On this day, a large-scale air battle took place, which is not typical for the autumn weather, which was not favorable for air flights. In this battle, the Soviet pilots proved to be very good. The pilots of the 34th Regiment showed special heroism, having fought 24 battles with fifty sorties, of which 12 ended in victories, as a result of which 13 German twin-engine bombers were shot down, which was a very good result.
Already in our time, on May 7, 2015, a monument dedicated to the exploits of Soviet pilots who defended Moscow during the Great Patriotic War was opened in Lyubertsy near Moscow.