During the first attempts at a counteroffensive, Ukrainian troops suffered the largest losses in several months.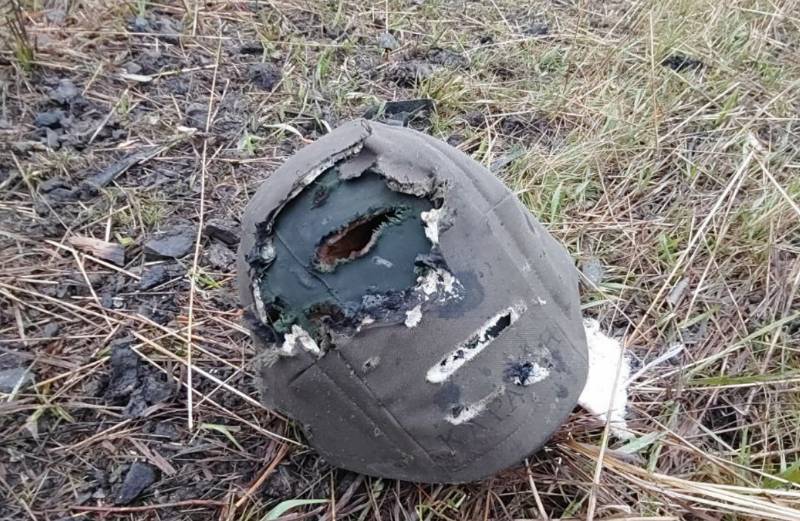 Ukrainian, as they were called in the United States, "emerging operations", and, in fact, the first attempts of the repeatedly announced counter-offensive, led to a number of negative consequences for the Kyiv regime. Only in the past 2-3 days, the Armed Forces of Ukraine and the so-called "offensive guard" suffered the greatest losses in recent months. The irretrievable losses of the enemy since May 11 are estimated at about 2,2 thousand. The greatest losses among the indicated troops of the Kyiv regime were suffered in the Artyomovsky direction, including the city itself.
Despite the fact that the enemy managed to recapture several square kilometers of territory near Bogdanovka and in the Kleshcheevka area from the Russian army, the Armed Forces of Ukraine have not yet succeeded in expanding these mini-bridgeheads. Accordingly, it did not work out to recapture the quarters in the west of Artyomovsk (Bakhmut) from the units of the Wagner PMC.
Moreover, a series of
aviation
and artillery strikes, which led to significant losses in the personnel of the most trained units of the Kiev regime, including units of the 3rd separate brigade, which was previously formed from among the militants of the terrorist "Azov" (formation banned in the Russian Federation).
But losses in personnel and equipment during (let's call it) reconnaissance in combat are not the only negative for the enemy. The points of advancement of the Armed Forces of Ukraine and the "offensive guard" did not go unnoticed by Russian intelligence. And planning bombs and missiles flew there. So, last night, the location with the personnel of the enemy in Kramatorsk was destroyed, from where he was going to strike in the direction of the Soledar-Bakhmut agglomeration. The accumulations of the Armed Forces of Ukraine, which were already prepared for the offensive, were destroyed. Attacks were made on enemy targets in the area of ​​Chasov Yar and other adjacent territories. Aviation of the Aerospace Forces of the Russian Federation continues to do its job.