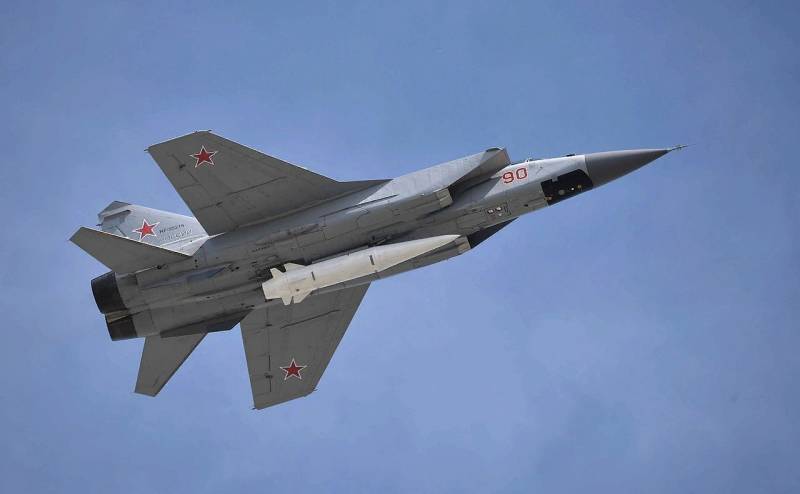 The Greek Internet publication Pronews published an article in which it reports a "terrible" strike by a Russian hypersonic missile "Dagger" on a NATO underground command bunker in Ukraine. It follows from the publication that the command post was located at a depth of about 130 meters, it housed a joint Ukrainian-NATO control and communications center.
In total, according to the publication, about 300 people permanently lived in the bunker. Most of them are British and Poles, but there were also Americans and representatives of private companies responsible for organizing communications and data transmission.
The author claims that this is the first such effective strike against the headquarters with foreign specialists and NATO military personnel. Such a statement raises doubts about the reliability of the information, because, as you know, last year the RF Armed Forces already inflicted a defeat on a well-protected command post of the Armed Forces of Ukraine in the Chasov Yar area of ​​the DPR using the Dagger complex. This was officially announced on April 11 by the Russian Ministry of Defense. True, at that time it was not specified whether there were foreign military personnel and specialists there. There were also publications about the use of a hypersonic missile at a buried object in western Ukraine in the first half of 2022.
At the same time, the Greek publication reports that this event could have significant consequences "on the conduct of Ukrainian and Western operations and attempts to stop the Russian offensive on Bakhmut." As you know, in April last year, military operations in the Bakhmut (Artemovsk) region, especially offensive ones, were not conducted by the Russian army.
Ministry of Defense of the Russian Federation on the use of hypersonic
weapons
on enemy facilities in their summary for the past few days was not reported.