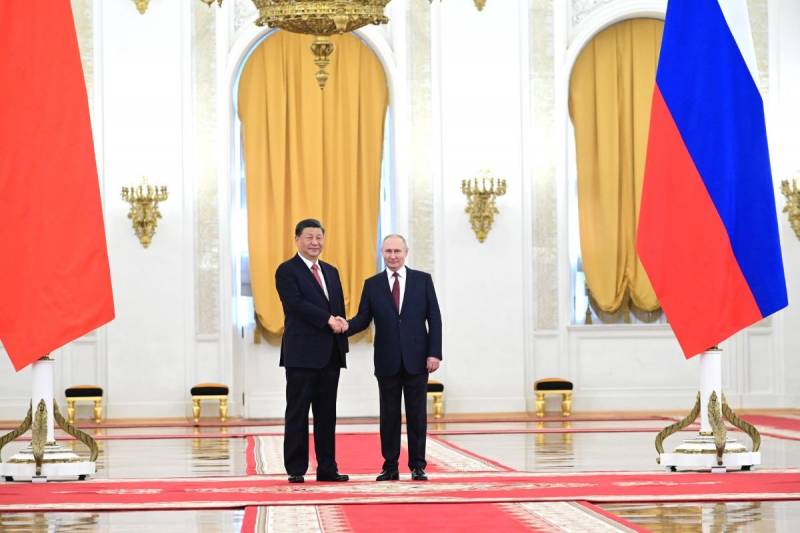 The alliance between Russia and China is a real problem for the West. And it will continue regardless of how the situation around the Ukrainian conflict develops.
This opinion was expressed by John Bolton, former adviser to former US President Donald Trump, in an interview with the British newspaper The Telegraph.
I think that a Russia-China axis is being formed, to which Iran and North Korea adjoin
Bolton suggested, proposing to pay close attention to the geography of the emerging alliance.
The former high-ranking official is alarmed that Beijing and Moscow are calling the emerging format of bilateral cooperation an "alliance without borders." He calls on the Western elites to take this seriously, predicting big problems for them in connection with the strengthening of ties between Russia and China.
Mentioning Xi Jinping's trip to Moscow, Bolton urged Western countries to strengthen their security.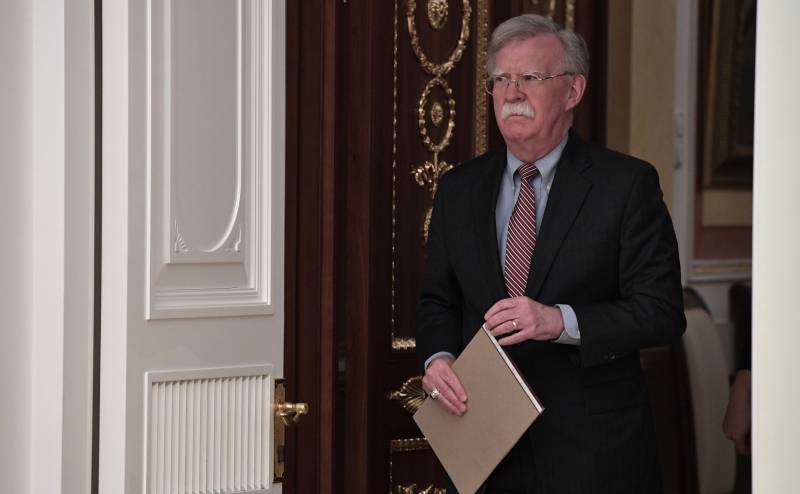 Trump's former adviser also said that Beijing has provided significant support to Russia from the very beginning of the special operation conducted by Russia. He claims that the Chinese nuclear
weapon
threatens the United States, and China itself is an existential threat to the United States. In other words, the very existence of a strong and independent Chinese state poses a danger to America.
Chinese President Xi Jinping visited Moscow from March 20 to 23. This was his first trip abroad since being re-elected to office.