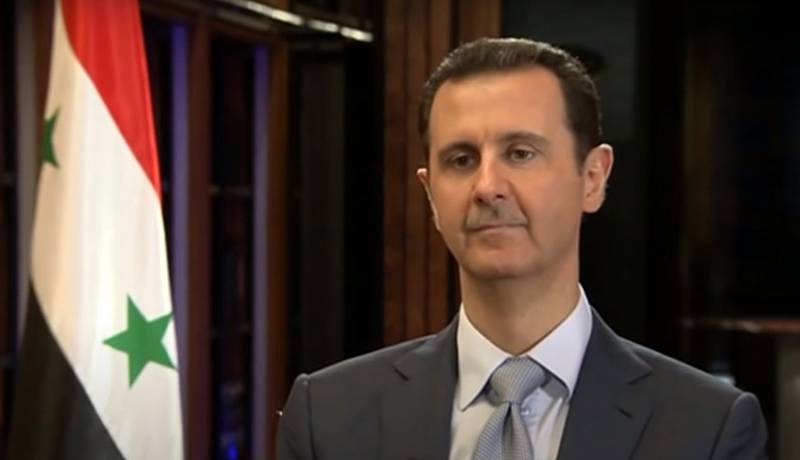 Yesterday, March 14, Syrian President Bashar al-Assad arrived in Moscow on an official visit. Today he will hold talks with his Russian counterpart Vladimir Putin
It is worth noting that Assad visited the Russian capital for the first time since September 2021. In this regard, some experts suggest that the visit of the Syrian leader is connected with the problems that have arisen in his country, and the main topic of negotiations will be financial and energy assistance to stabilize the situation in the SAR.
According to data published by the UN, about 90 percent of the Syrian population is below the poverty line and is in dire need of humanitarian assistance. In turn, Damascus blames Western sanctions for what is happening.
Earlier it was reported that in connection with the actions of the United States since the end of last year, a serious shortage of fuel has arisen in Syria, with all the ensuing consequences for the country's economy. The United States is occupying oil-rich areas, and therefore oil-producing Syria even has to import oil.
Finally, a serious blow to the already weak Syrian economy was the consequences of the recent earthquake.
However, Assad could fly to Moscow not only for economic, but also for military assistance.
Recently, the activity of the US Armed Forces has increased in the Syrian territories they have captured. It has even been reported that IS terrorists released from prisons (a terrorist group banned in Russia) have been transferred to American bases in preparation for future attacks on the SAA and the civilian population of Syria. The activity of the Israeli
aviation
, which strikes at Damascus.
Be that as it may, we will learn about the true goals of the visit of the President of Syria very soon. Major negotiations today.