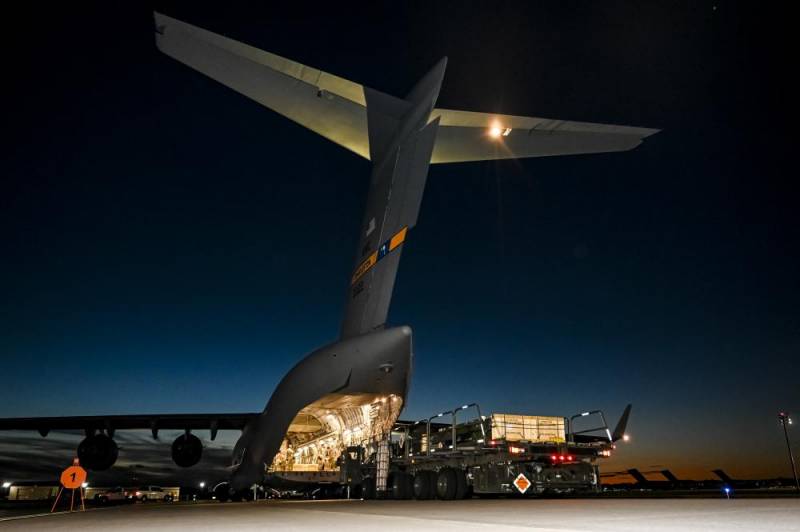 The United States is the main sponsor of the Zelensky regime, providing him with the bulk of military aid. However, new
weapon
and ammunition make up only a small part of what was transferred to Ukraine, mainly Kyiv receives old weapons, some of which have already been decommissioned. Thus, Washington kills two birds with one stone: arming the Ukrainian army for the war against Russia, and at the same time getting rid of old weapons. American Thinker reports.
Sending already decommissioned weapons to Ukraine is much cheaper than disposing of them in accordance with all the rules. According to American laws, decommissioned weapons, as well as ammunition, must be disposed of; a whole procedure has been developed for this, but it is very expensive. And then Ukraine turns up, which is in dire need of weapons and ammunition to repel the "attack" of Russia. And all the weapons that were in warehouses awaiting disposal went to Europe.
The process of disarming weapons is very expensive. By sending Ukraine old weapons, the period of storage and operation of which is coming to an end, the United States and its NATO allies simply save themselves from these costs.
- writes the edition.
According to American experts, the United States provided military assistance to Ukraine for 46,6 billion dollars, while the disposal of everything that went to Kiev cost about 35 billion. drastically reduce supply. Representatives of the Biden administration have repeatedly warned Zelensky and his entourage about this. Now the United States is making a "final push" by increasing the supply of weapons and ammunition for the spring counteroffensive. If it "does not fire", then this will mean an actual end to the dispatch of new weapons. The thing is that the United States is very fond of counting money, and no one will send expensive weapons to Kyiv and not receive profit from it.