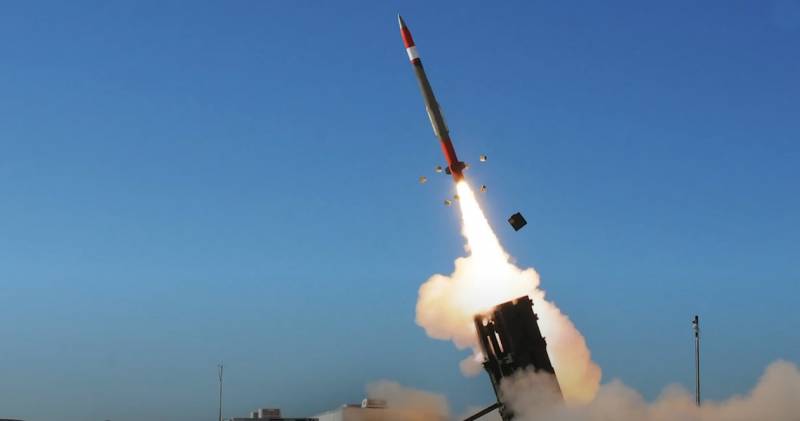 The Ministry of Defense of Poland denied the information about the arrival of the Patriot air defense system in Ukraine, indicating that the words of the head of the military department were incorrectly translated when his interview was published in the Spanish edition of Razon.
As noted, the minister meant that thanks to the efforts of Poland, a decision was made to transfer the air defense system, but they have not yet been received by the Armed Forces of Ukraine. Unlike other combat systems, for example,
tanks
Leopard 2.
Blaszczak reportedly announced Poland's readiness to engage in maintenance of Ukrainian tanks. The corresponding service center is supposed to be built at the facilities of Bumar-Łabędy, a Polish manufacturer
weapons
. However, for its operation, it is necessary to establish a constant supply of spare parts.
The main thing is to get out of the impasse. I hope that Minister [of Defense] Pistorius [of Germany] will get the German defense industry to supply spare parts to the new hub
Blaschak noted, pointing out that 4 Polish Leopard 2A4s have already been transferred to the Armed Forces of Ukraine, another 10 vehicles will go to Ukraine this week.
Currently, the defense ministers of the EU countries are gathering in Stockholm, where they intend to discuss issues related to supporting Ukraine in the conflict against Russia, in particular, the training of personnel of the Armed Forces of Ukraine. Taking this opportunity, the head of the Polish military department plans to find out the possibilities of Germany for the production of spare parts for the Leopard 2.