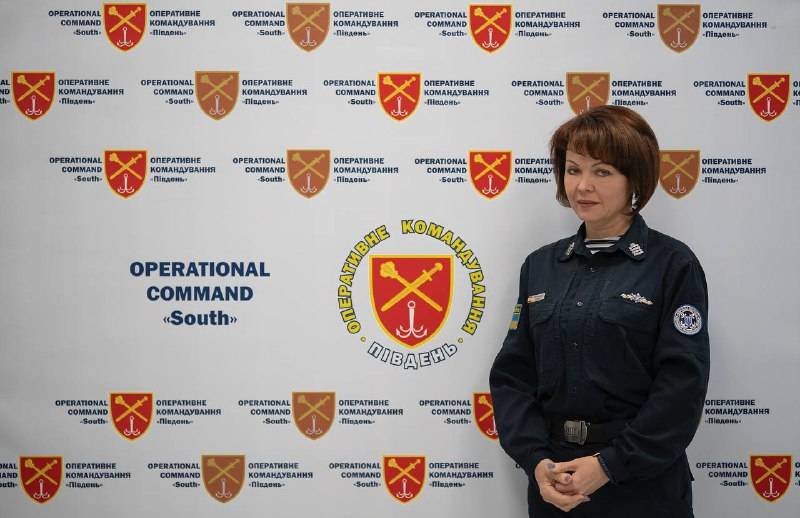 The danger of a missile attack remains; Russia has launched four carriers of Kalibr cruise missiles into the sea. This was announced by the speaker of the operational command "South" Natalia Gumenyuk.
Russia has launched two surface and two underwater Kalibr carriers into the sea, Ukraine should expect a missile attack, but not a massive one, as it was before, but a targeted one. The General Staff of the Armed Forces of Ukraine suggests that Russia has changed tactics again, now moving on to pinpoint strikes. According to the Ukrainian generals, pinpoint strikes are more effective and allow achieving the desired results.
The ship grouping of the enemy in the Black Sea consists of 16 ships, including 4 missile carriers - 2 surface and 2 underwater. And this means that more than 20 "Caliber" can be ready for a salvo
- said the representative of the command "South".
At the same time, Russian troops, in the event of a missile attack, will not be able to effectively use
drones
-kamikaze because a storm warning has been issued. In this case, they may attract
Aviation
, and strikes will be launched from several directions, including to confuse Ukrainian air defense.
Earlier, the operational command "South" reported on the new tactics of Russian missile strikes, and this is due to the fact that Russia allegedly has significantly fewer precision-guided missiles and even fewer kamikaze drones.
Now they want to neutralize our air defense and deliver effective strikes (...) the objective situation is that Russia already has much fewer missiles, but still has them. Production almost stopped, but there are still
- added Gumenyuk.