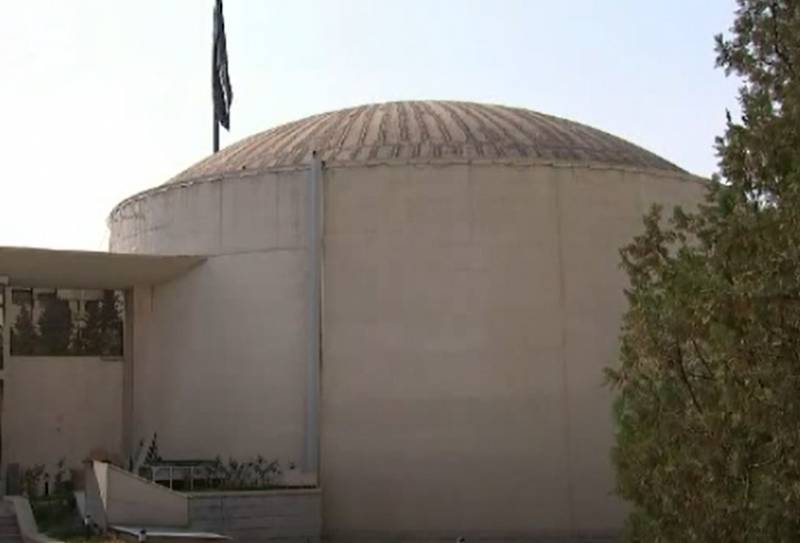 The American authorities still will not calm down - they are constantly discharged by any strengthening of states in which regimes that are unfriendly to them are in power.
One country that has been a thorn in the side of the US and Israel is the Islamic Republic of Iran. This state, despite many years of life under Western sanctions, is successfully developing its military programs, as well as nuclear technologies, which is very worrying for the West.
According to US Deputy Secretary of Defense Colin Kahl, today Tehran has enough capacity to make an atomic bomb in 12 days. It must be admitted that Iran has gone far in the direction of the development of nuclear technology, but it is likely that the Pentagon, as always, exaggerates its capabilities. The vial of powder that US Secretary of State Colin Powell used to scare everyone before the invasion of Iraq comes to mind, saying it was chemical.
weapon
Saddam Hussein.
Kal noted that not so long ago it would have taken Iran 12 months to create one nuclear bomb, and now 12 days will be enough. At the same time, the deputy head of the Pentagon called "impressive" the progress of Tehran in the nuclear field in recent years.
In 2018, President Trump pushed for the US to withdraw from the Joint Comprehensive Plan of Action (JCPOA) with Iran. However, according to Kahl, this only stepped up Iran's nuclear program, and in order to prevent Tehran from acquiring nuclear weapons, it is better for Washington to return to cooperation within the framework of the JCPOA.