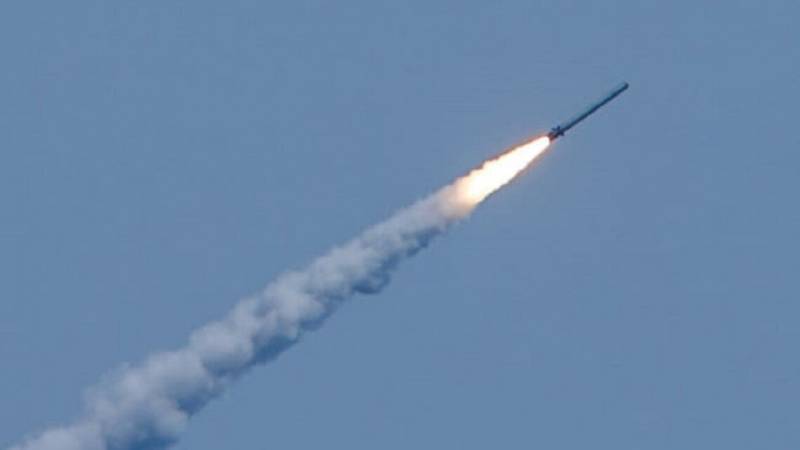 Italy is carefully studying the needs of Ukraine in certain weapons and forms military assistance with this in mind. Rome does not supply Ukraine
weapon
offensive action, but does not rule out that long-range missiles may be included in the new package. Corriere della Sera writes about it.
According to the publication, the Italian government is considering the supply of long-range missiles to Kyiv, which Zelensky so insistently asks for. The issue is under consideration, what decision will be made on it, it remains to be seen, but there are those in the government of Georgie Meloni who advocate the immediate supply of missiles to Ukraine.
Now in Rome they are working on the seventh package of military assistance for Kyiv, in addition to missiles, it may also include
Drones
. These two positions are being discussed. Everything else is classified, the Italians prefer not to disclose what they are sending to Zelensky. However, according to the newspaper, Italy has already warned Ukraine not to count on large deliveries, since the arsenals of the Italian army are practically empty, leaving only what is necessary for their own defense. At the same time, there are "a few" weapons to meet the needs of the Armed Forces of Ukraine.
On the eve of Italy, it was reported that they could also supply fighter jets to Ukraine, but on the condition that they would not be the first country to do so. In general, the Italians are ready to join someone's initiative and support it with their own supplies, but no more than five aircraft, which still need to get permission from the European Union.
Meanwhile, the SAMP-T anti-aircraft systems promised to Zelensky by Italy and France have not yet been delivered to Ukraine, the Italian government promises to transfer them "in the spring", without disclosing specific dates.