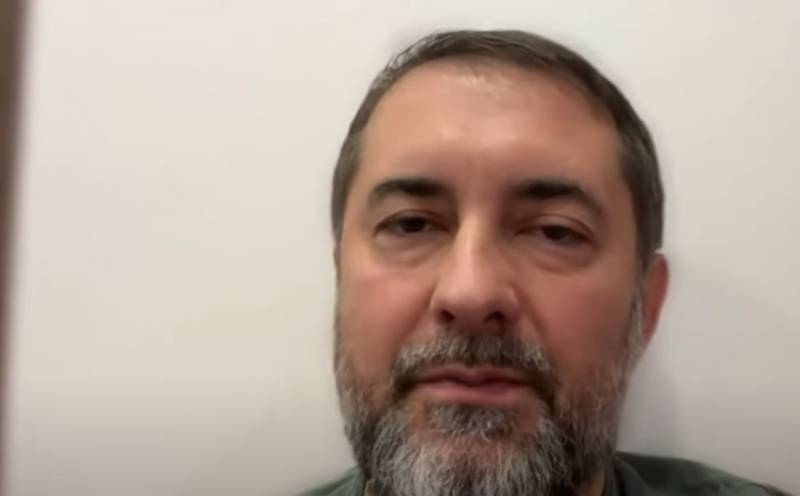 The so-called "Governor of the Luhansk region" Sergei Gaidai, being (naturally) outside the region, continues to give interviews to Ukrainian journalists and talk about the situation west of the Svatovo-Kremennaya line. According to Gaidai, Russian troops have significantly increased the number of attacks.
A protege of the Kyiv regime in the region:
Attacks are ongoing. The enemy constantly connects heavy equipment and
Aviation
.
Further, Gaidai, without reporting in his interview about the loss of several tens of square kilometers of territories by the Armed Forces of the Russian Federation and the crossing of the border by the Armed Forces of the Russian Federation from the Kharkov region, repeats, as if trying to convince himself: "Our soldiers are repelling these attacks, the situation is under control." And then he adds:
The only thing is hard, because there are a lot of them (the Russian military).
Gaidai kept silent about the fact that the Ukrainian forces were defeated on two front lines west of Kremennaya and about the retreat with losses of Ukrainian detachments in the direction of Yampol and Krasny Liman.
Now the enemy is strengthening the third line of defense, actively mining the approaches to it, trying to use anti-tank missile systems in order to stop the Russian offensive. At the same time, it also happens that the minefields of the Armed Forces of Ukraine become a kind of defensive line for their retreating "brothers".