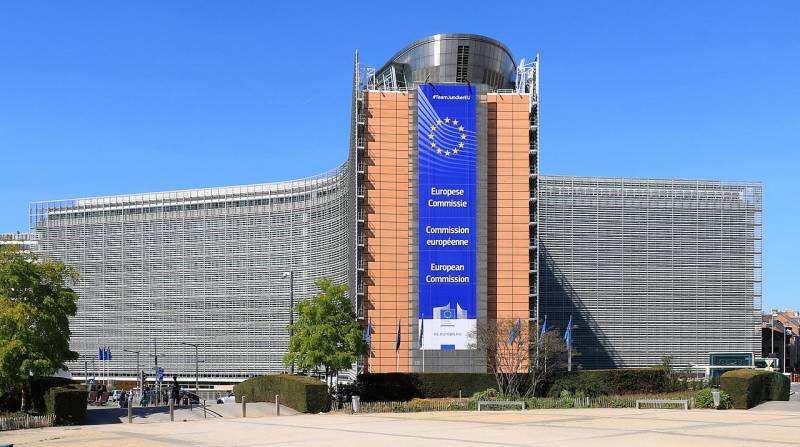 Today and tomorrow, the Belgian capital will host a summit of EU leaders, in which Ukrainian President Volodymyr Zelensky is also going to participate. How could it be without a Chevalier of the Order of the Legion of Honor of France and a lover of hugging Western journalists ...
According to Reuters, the main issues that Zelensky will lobby for is an increase in the number
weapons
supplied by Europe and accelerating the start of negotiations on his country's EU membership.
In addition to participating in the EU summit, Zelensky is due to address the European Parliament during his visit to the Belgian capital, the agency writes.
Reuters notes that it is unlikely that the Ukrainian president will be able to achieve immediate satisfaction of his requests, but this visit will give him the opportunity to personally speak to 27 EU leaders for the first time since the start of the Russian special operation.
The agency recalls that Zelensky's European tour began with a visit to London, where he held talks with British Prime Minister Rishi Sunak. After that, Zelensky met with French President Macron and German Chancellor Scholz in Paris.
It is likely that EU leaders in Brussels will also discuss new sanctions against Russia, the agency writes. Last month it was reported that the EU countries are working on the 10th package of sanctions, which should be ready by February 24 - the anniversary of the start of the NWO.