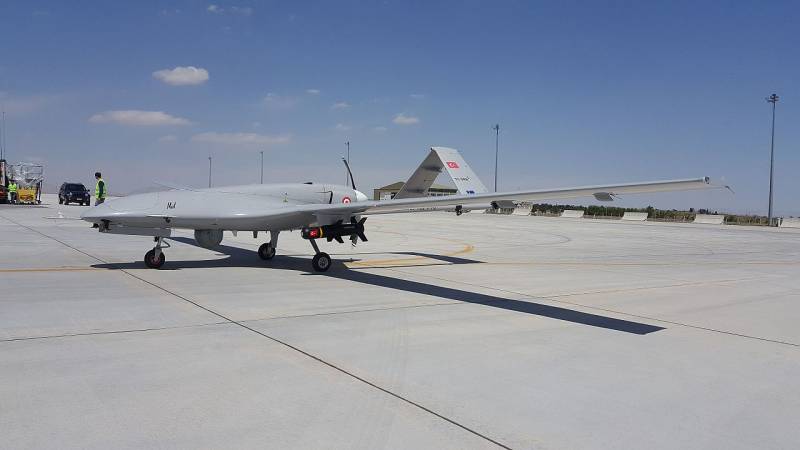 In Ukraine, a site has already been agreed for the future construction of a service center for the Bayraktar company, which produces unmanned aerial vehicles. This was stated by the head of the main department of defense lands and funds of the Ukrainian defense ministry Boris Zakutniy in an interview with ArmyInform.
According to Zakutny, the department is now engaged in the overall coordination of the construction and arrangement of the Turkish-Ukrainian center for the maintenance, repair and modernization of unmanned aerial vehicles manufactured by Bayraktar. Also, the center plans to train Ukrainian personnel to work with unmanned aerial vehicles, that is, their operation and maintenance.
As a representative of the Ukrainian military department noted, a special memorandum was signed between the Ministry of Defense of Ukraine and the Baykar company. Earlier, the Verkhovna Rada of Ukraine adopted a draft law on the ratification of the agreement between the government of Ukraine and the government of Turkey on cooperation in the field of high technologies,
aviation
and space industries.
Thus, Turkey demonstrates a further desire to expand military-technical cooperation with Ukraine, although earlier representatives of the country negatively assessed the supply of Western weapons to the Kyiv regime, noting that this does not contribute to the achievement of a peaceful settlement.
Apparently, the construction of a center for serving the military
drones
"contributes" to a peaceful settlement, from the point of view of the Turkish authorities.