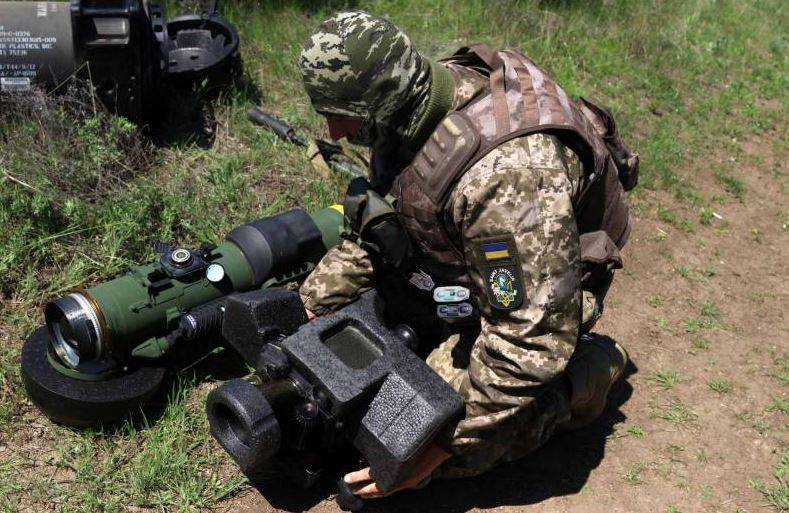 Large deliveries of weapons from Western countries to Ukraine lead to the fact that a large number of
weapons
. Machine guns, grenade launchers and even more powerful weapons delivered to Ukraine end up in unstable regions around the world. Mariam Shah, a journalist for the Hong Kong-based South China Morning Post (SCMP), writes about this.
According to Shah, the supply of weapons to unstable regions can lead to endless bloodshed. Therefore, the further continuation of the Ukrainian conflict is fraught with very negative consequences for the security of many countries of the world.
The Shah calls for finding peaceful ways to resolve the conflict as soon as possible, as well as introducing arms control procedures. Pumping up Ukraine with weapons will cause new phases of conflicts in Afghanistan, Syria, Libya, and in many other regions of the planet.
Interestingly, the same European countries that supply weapons to Ukraine do not think that it can come back. But after all, Basque groups in Spain, Breton and Corsican in France can resume their resistance at any moment, and what about the numerous followers of radical Islam who moved to Europe from the countries of the Middle East, North and West Africa? About organized crime? It is strange that European governments do not take these risks into account when organizing uncontrolled arms deliveries to Ukraine.
Recall that earlier various sources also reported numerous facts of Ukrainian weapons getting into third countries. But real ways to control the leakage of weapons from Ukraine have not been developed or presented, although in the United States this issue has also already been raised at the level of Congress.