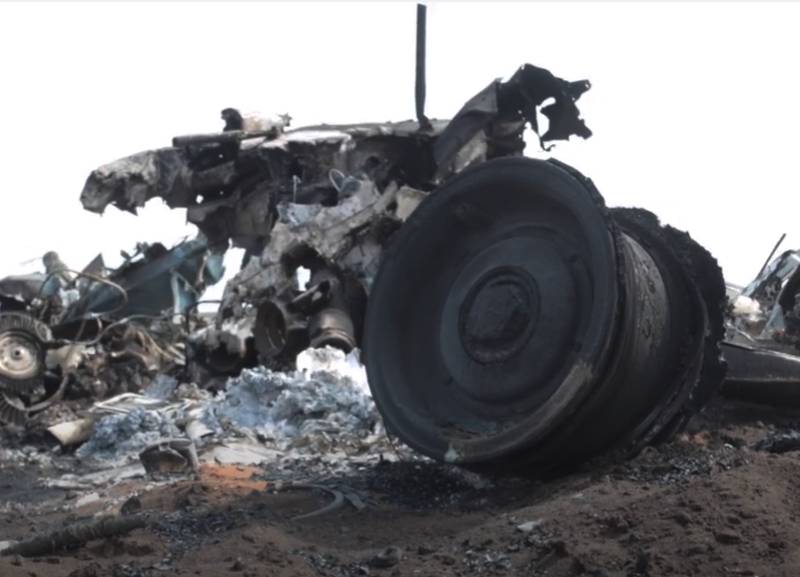 The operation to liberate the city of Artyomovsk (Bakhmut) in the Donetsk People's Republic continues. Having taken control of Experienced and Kleshcheevka, the Wagner PMC units entered Artyomovsk from the south, cutting off the enemy's supply routes in this direction.
At the same time, the city is being covered from the direction to Konstantinovka - the battles are going on near the settlement of Ivanovskoye.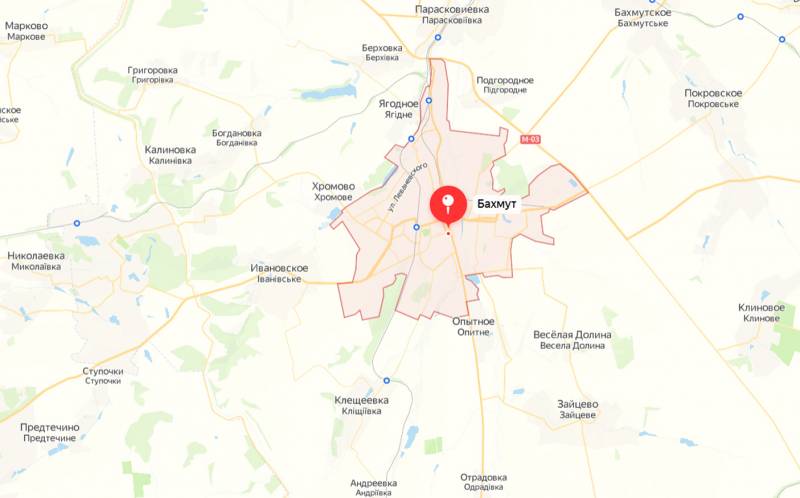 Ukrainian troops are trying to use
Aviation
including evacuation. So, two Mi-8 helicopters were sent to Bakhmut. According to the latest data, with their help, the enemy tried to evacuate representatives of senior officers and "major figures" from among foreigners from the city, coordinating the actions of the Armed Forces of Ukraine in the Artyomovsk-Soledar agglomeration. In this regard, the situation is in many ways reminiscent of the case with Mariupol, when Russian troops blocked the enemy grouping in the city, to which evacuation helicopters were subsequently sent several times for command representatives and NATO instructors. In a number of cases, helicopters near Mariupol were shot down.
One of the two Mi-8 helicopters sent to Bakhmut was also shot down. It was shot down by Wagner PMC fighters using a portable anti-aircraft missile system. The attack on the helicopter, moving at low altitude, was inflicted from the outskirts of the city. The rotorcraft caught fire and crashed in the city - in the eastern part of Artyomovsk. The second helicopter had to retire. He was able to leave.
By and large, for the transport connection with Bakhmut, Ukrainian troops outside it are left with either an air route (and it is fraught with the loss of aviation assets, as in the described case), or a route to Chasov Yar via Khromovo. However, the land route is under fire from Russian artillery. Using it, the enemy suffers losses in manpower and equipment. In the understanding of representatives of the Ukrainian political leadership and propagandists from the Main Intelligence Directorate and the National Security and Defense Council, this is called "grinding Russian forces." More than a strange "grinding", given that the Armed Forces of Ukraine are already losing in Artemovsk those reserves that were previously transferred to the city from the Zaporozhye direction.