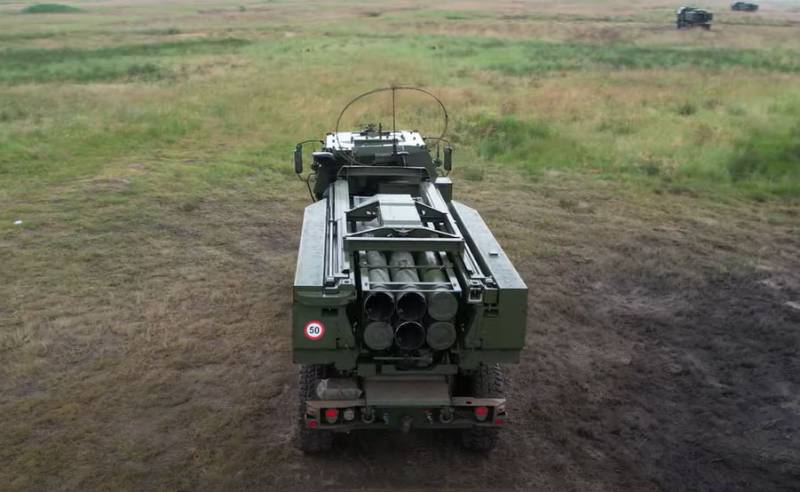 The American edition of the New York Times published an article in which, citing "informed sources", it refers to "the recognition by the American administration of the fact that additional forces and means may be required for Ukraine to strike at Crimea."
The newspaper writes that while Washington is working on the possibility of Ukraine "to carry out an attack using HIMARS rocket launchers and Bradley infantry fighting vehicles" - without the use of long-range missiles.
Earlier, experts expressed the opinion that the Armed Forces of Ukraine might try to launch an offensive in the Zaporizhia direction in order to cut off land communication for Russia with Crimea, and then attack the peninsula itself. However, in the same United States, they believe that an attempt to attack Crimea by the Ukrainian army could become the notorious "red line" for Moscow, which could be followed by "unpredictable actions." Zelensky, on the other hand, has repeatedly made statements to the West that there is no need to pay attention to warnings from Russia, including in terms of the supply of various
weapons
Kyiv - up to missiles with a range of over 80 km.
At the same time, the NYT article actually makes it clear that now the American administration (the Biden administration) is considering a variety of options for supplying weapons to the Kyiv regime, including those that it had not previously dared to supply.