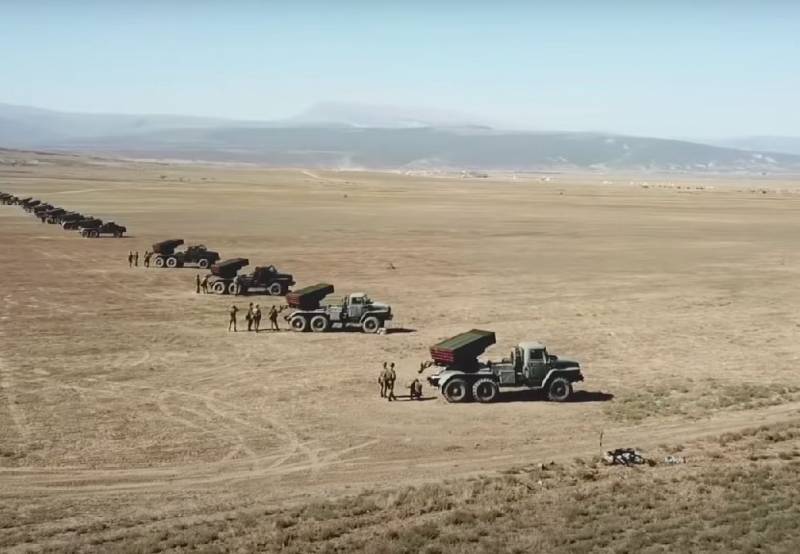 In Ukraine, the appearance of missiles for the MLRS BM-21 Grad, produced in Iran, was recorded. Such missiles were handed over to the US Armed Forces. But, of course, Iran did not supply its ammunition to the Americans.
History
the appearance of these missiles at the disposal of the US military is associated with their illegal actions in the Middle East.
As you know, the US Navy is actively present in the Gulf of Oman and the Persian Gulf, in the Arabian Sea, in the Gulf of Aden. They explain their presence there by concern for the fight against terrorism, pirates, and many other arguments. But in reality, one of the goals of the US Navy's military presence in the region is to prevent Iranian activity.
US warships intercept ships carrying ammunition and
weapons
, which follow from Iran to Yemen, to support the Yemeni Houthi rebels, who, due to religious characteristics, have close ties with Tehran. In fact, the Americans are robbing these ships and seizing weapons and ammunition on them.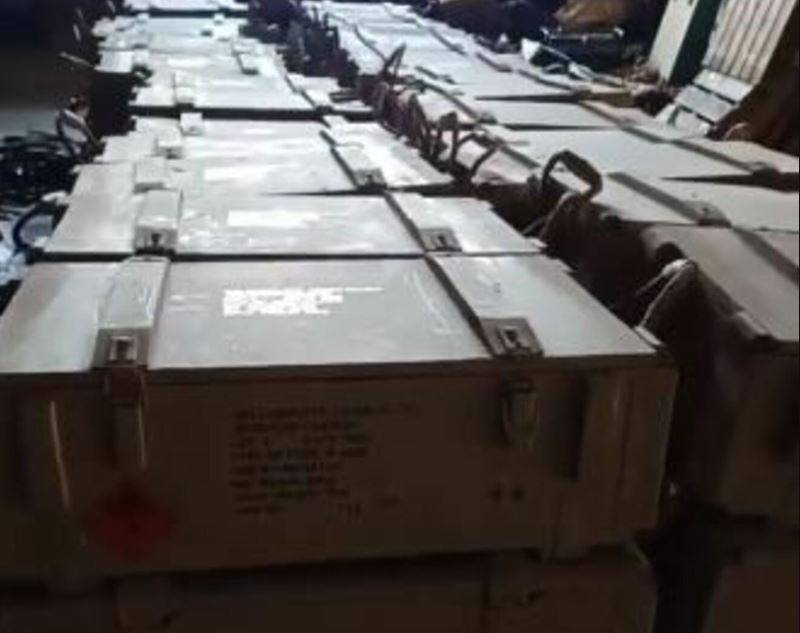 After the start of a special military operation by Russia, the captured Iranian-made weapons and ammunition began to be transferred for the needs of the Armed Forces of Ukraine. Moreover, these ammunition are suitable for Soviet-made military equipment.
Thus, US Navy sailors are themselves pirates in the seas of Southwest Asia. Other countries, we note, do not engage in similar actions against American ships that carry a variety of cargo around the world, including weapons and ammunition in huge quantities, including for the same Ukraine.