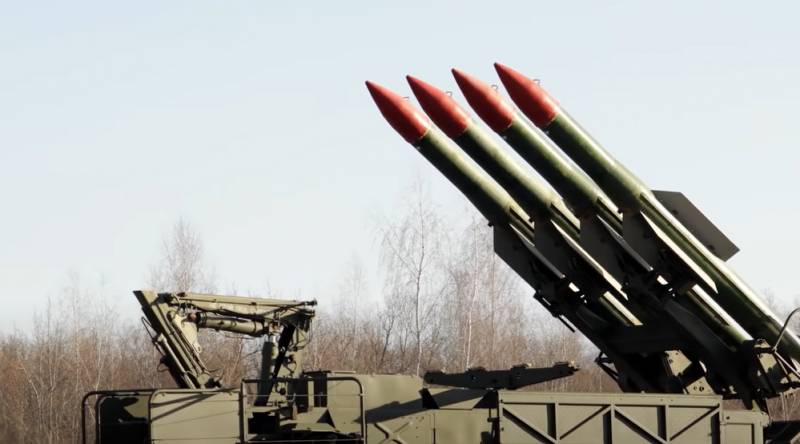 In Belarus, the formation of a joint group of troops with Russia continues. According to the Ministry of Defense of the country, according to the plan of the commander of the Air Force and Air Defense Forces of the Republic of Belarus, the joint air defense forces of the RGV (s) have been built up. Currently, anti-aircraft missile units have advanced to designated areas and taken up combat duty.
It is also reported about the completion of the combat coordination of the joint Russian-Belarusian group of troops. During the exercises, coordinated joint actions of various branches of the armed forces were practiced, including testing the crossing of the Berezina River. The engineering troops included in the joint grouping built pontoon crossings through which they passed
tank
units of mechanized brigades.
In addition, in Belarus, as part of a set of measures to strengthen combat capability, the credentials of citizens of the Republic liable for military service were checked. More than 95% of those liable for military service passed verification of credentials, which indicates a wide coverage of events.
In addition, the Belarusian Ministry of Defense announced the holding of joint tactical flight exercises with Russia, which will begin on January 16 this year.
Aviation
a component of the Russian Aerospace Forces has already arrived on the territory of Belarus.
The reason for the involvement of the joint regional grouping of troops was the aggravation of the situation on the western borders of the Union State.