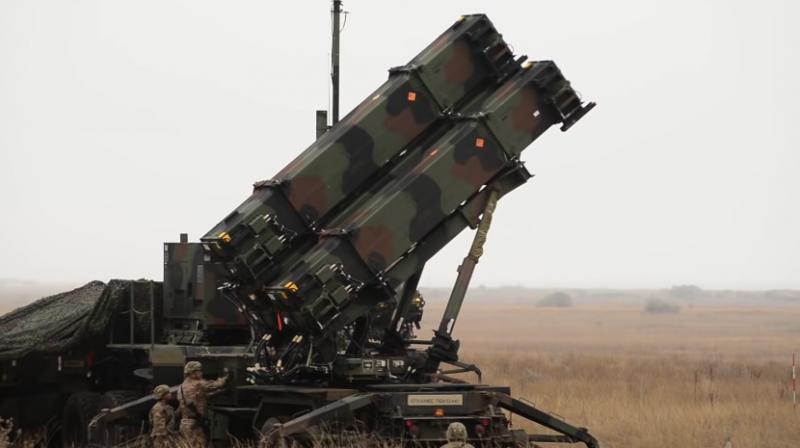 Mikhail Podolyak, adviser to the head of the office of the President of Ukraine, said that the Italian government had provided all the necessary guarantees regarding the issue of new arms supplies.
In an interview with the Italian edition of La Repubblica, Podoliak also noted that the estimated number and type are currently unknown.
weapons
and military equipment, which Italy promised to supply to the Kyiv regime, but called the existing contacts between Kyiv and Rome "extremely effective."
According to a representative of the Ukrainian authorities, Ukraine expects the fastest possible decision on the supply of weapons from Italy. Kyiv hopes to receive air defense systems, MLRS, drones and
Tanks
.
Despite the optimism of the representatives of the Ukrainian authorities, it is expected that Italy will adopt another decree on providing military support to the Kyiv regime no earlier than February this year.
The Italian government fears further depletion of its weapons stocks against the backdrop of support for Ukraine. According to Italian Foreign Minister Antonio Tajani, negotiations are currently underway with the French authorities on the joint sending of air defense systems to Ukraine.
The United States is putting pressure on Italy, forcing official Rome to decide on sending air and missile defense systems to Ukraine to counter regular attacks by the Russian Armed Forces on Ukrainian critical infrastructure and military installations. Currently, the Italian army has three SAMP-T SAM batteries.