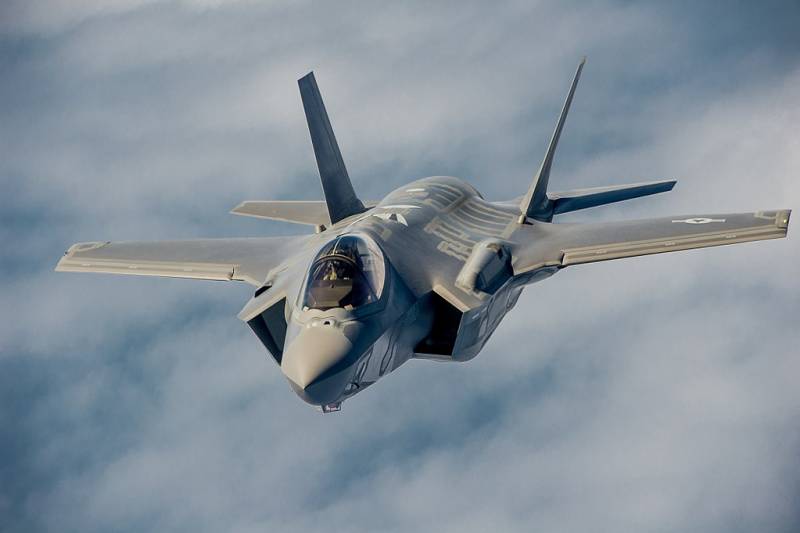 The Pentagon has temporarily suspended acceptance of engines for F-35 fighter jets, although it had previously reached an agreement with Lockheed Martin for a new $30 billion contract to supply several hundred more F-35 fighter jets.
According to the Pentagon, the pause with the acceptance of engines began on December 27, 2022, and its duration has not yet been determined. It is difficult to say how long the break in acceptance will last. It all depends on the speed of the investigation of the incident itself. Aircraft engines are known to be manufactured by Pratt & Whitney, a subsidiary of Raytheon Technologies.
Recall that on December 15, 2022, the F-35B plane tried to land, but the pilot lost control. The pilot managed to eject, but the plane was seriously damaged.
For Lockheed Martin, the suspension of acceptance of engines is not very pleasant.
news
. After all, the US Department of Defense was going to order new aircraft not only for its own needs, but also for foreign buyers - Belgium, Poland and Finland. At the same time, there is no doubt that the engine acceptance process will resume in the near future. The Pentagon, even when taking into account all the incidents and accidents, speaks very highly of the F-35 aircraft.
Air Force Lieutenant General Mike Schmidt, head of the F-35 Joint Program Directorate, calls the fighter the world's best fifth-generation multi-role aircraft, drawing attention to the fact that their compatibility with other weapons, including those possessed by US allies, will be strengthened and developed. NATO.
There is simply no other aircraft that can do everything the F-35 does to defeat and deter even the most advanced threats.
- said Bridget Lauderdale, vice president of Lockheed Martin, who is responsible for implementing the F-35 fighter program.
However, the aircraft is very expensive. It is still difficult to say how much one F-35A costs. In the new contract, the price is set at $78 million, but the contract does not cover the cost
aviation
engines.
According to a number of experts, the cost of aircraft in the new batch may be higher. This is due to general inflation, as well as the effects of the coronavirus pandemic and rising energy prices.
According to Lockheed Corporation, there are 894 F-35s in the world, distributed over 17 countries. More than 1870 international pilots and 13 technicians have been trained in the operation and maintenance of F-500 aircraft.