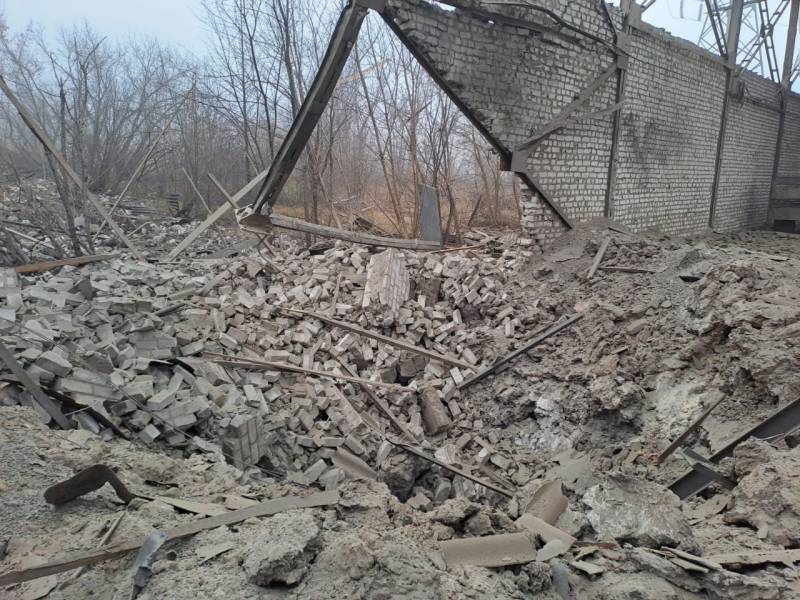 The photo is for illustrative purposes.
From the territories of the Donetsk People's Republic occupied by Ukrainian troops, information is coming about another strike by the RF Armed Forces at places of accumulation of personnel of the Armed Forces of Ukraine and troops of the Troops (Territorial Defense). Several explosions thundered at night in the city of Kurakhovo, territorially belonging to the Pokrovsky district.
Kurakhovo is located just a few kilometers west of Maryinka, most of which has come under the control of Russian troops. At the same time, Kurakhovo is one of the main logistics centers of the enemy in this direction. Over the past few months, the enemy has been systematically delivering personnel, heavy equipment, and military cargo to this city in order to distribute them later on a fairly long sector of the front. Enemy detachments were also stationed in Kurakhovo before being transferred to the same Maryinka.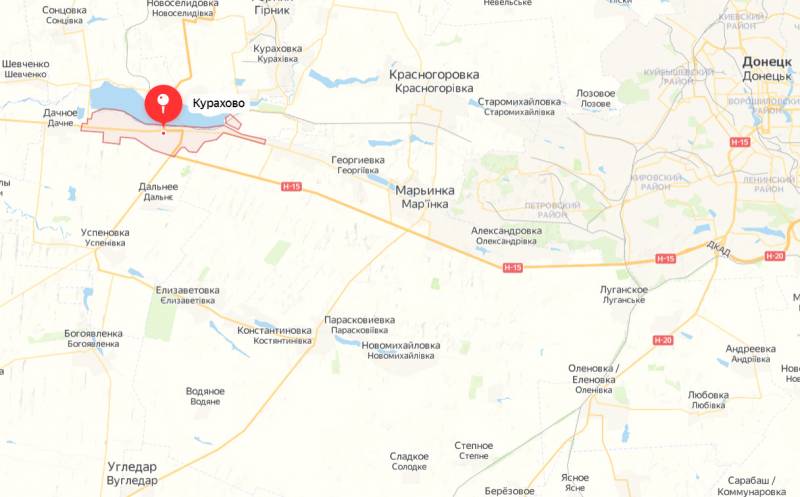 According to the latest data, the strikes were inflicted precisely on the locations of the enemy personnel. Also, explosions thundered in the territories where heavy equipment is located, including NATO production. So far, there is no exact data on exactly how
weapons
enemy targets in Kurakhovo were defeated. According to some reports, long-range artillery with adjustable ammunition was also used.
In today's report of the Ministry of Defense, detailed information about the defeat of the enemy in the mentioned city may appear.