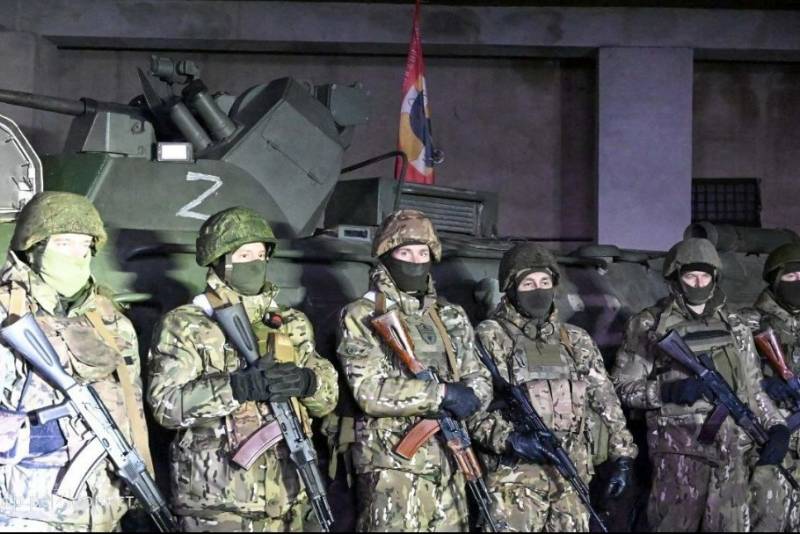 Soldiers of Wagner PMC and units of the Airborne Troops of the Russian Armed Forces distinguished themselves in the Artemovsk direction. These Russian forces entered Artemovsk (DPR) from the south today, breaking through the enemy defenses.
Such a message came from the Telegram channel "Spetsnaz Archangel".
The resource also reports that the "Wagnerites" entered the nearby settlement of Kleshcheevka.
The actions of our military are complicated by fog, which does not allow the use of quadrocopters for artillery target designation.
According to the report of the Ministry of Defense of the Russian Federation, near Kupyansk, the army
aviation
and artillery attacked three company tactical groups of the Armed Forces of Ukraine. As a result, about 50 Ukrainian servicemen, two armored vehicles and three pickup trucks were liquidated.
In the Krasny Liman area near Serebryanka (LPR), the Russian military destroyed about one and a half hundred soldiers of the Armed Forces of Ukraine, as well as five
tanks
, four pickup trucks and seven armored vehicles.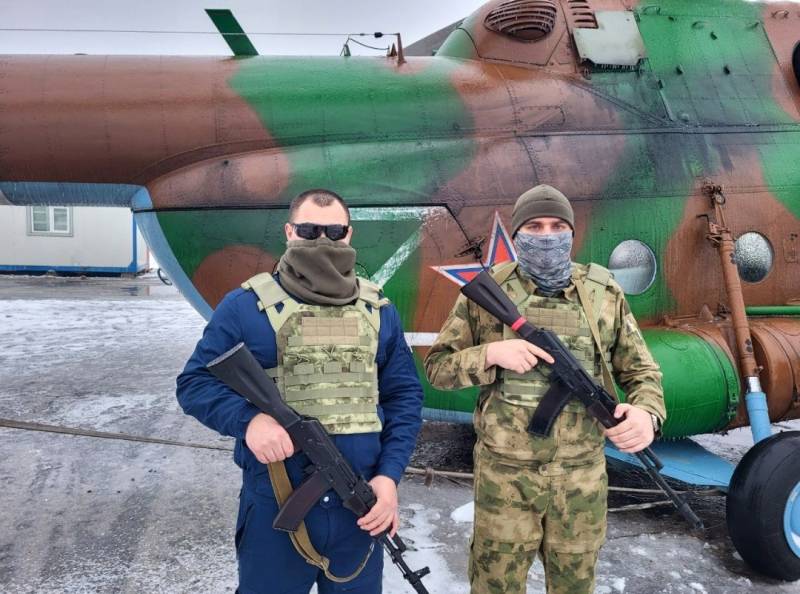 The offensive actions of the Russian troops near Donetsk continue, however, they are moving slowly. Here aviation, heavy flamethrower systems and artillery are actively working on the enemy.
As reported by Latvian television, in the zone of the NMD, the Russian military attacked the location of the Baltic mercenaries. Several people were injured.