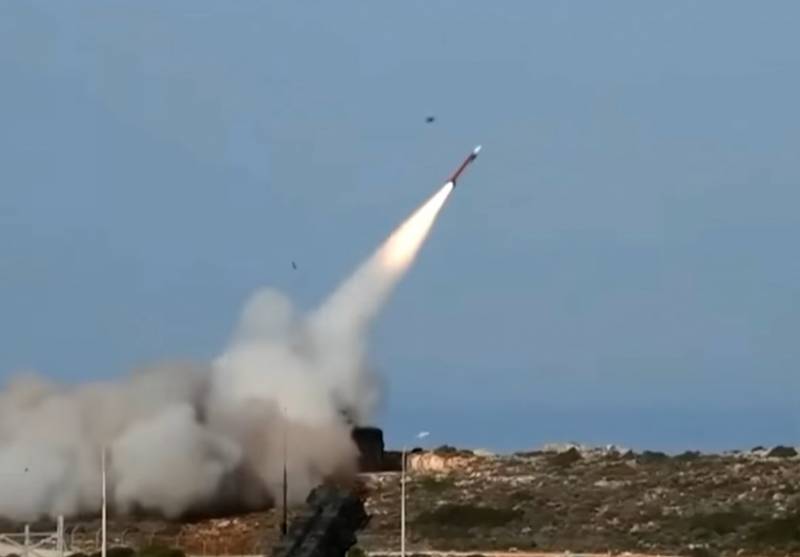 UK intelligence officials have calculated that the Russian Armed Forces have allegedly been launching missile strikes on Ukrainian military installations and critical infrastructure since October at seven to XNUMX-day intervals. Their main goal, they believe, is to neutralize the air defense system of the Armed Forces of Ukraine.
Also, British intelligence, in its statement on the page on the social network, claims that in the very near future Russia intends to violate its "schedule" of missile strikes on Ukraine, carrying out another attack "ahead of it."
Scouts from Foggy Albion believe that this will allegedly be done to undermine the morale of the inhabitants of Nezalezhnaya during the New Year celebrations.
It seems that British intelligence is beginning to successfully compete with British scientists, the mention of which has already become a meme.
But on the other hand, one can safely predict new missile strikes against Ukrainian targets, because they occur all the time, and much more often than once a week or ten days. True, the strikes are not intended to frighten civilians or make them depressed. This is done to weaken the combat capability of the Armed Forces of Ukraine.
At the moment the Russian
aviation
and UAVs have been attacking Ukrainian targets throughout the country for at least three days in a row. Most often, the targets are accumulations of manpower and equipment of the Armed Forces of Ukraine, ammunition depots, as well as critical infrastructure facilities.