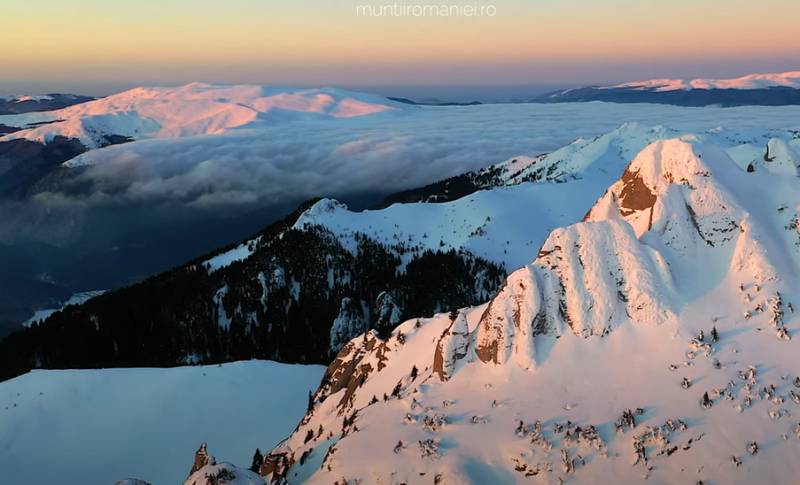 The information was confirmed that Ukrainian deserters, having fled from the front line, as well as from training grounds for training before being sent to the front, can cross the border in a westerly direction. Several Ukrainian deserters were found on the territory of Romania, neighboring Ukraine.
A local publication reports that at least six Ukrainian servicemen crossed the Romanian border on foot in the region of the Marmarosh mountain range - northern Romania. After some time, due to a snowstorm, they got lost in the mountains at an altitude of about 1,8 thousand meters. Two received fractures.
The Ukrainian deserters were found by the Romanian border guards and rescuers. It is noteworthy that the information about the Ukrainian military in the mountains of Romania was received by the border guards not as a result of their own activities, but as a result of a call from one of the local residents who noticed strange strangers in the region of the mountain range.
Did they have
weapon
and ammunition, not reported.
According to some reports, they crossed the Romanian border from the territory of the Chernivtsi region.
Earlier, several Ukrainian soldiers tried to flee to neighboring Moldova.
The Ukrainian authorities do not voice exact data on the number of deserters, but it is quite clear that the longer the hostilities last and the more losses at the front, the more cases of desertion in the Armed Forces of Ukraine will manifest themselves.