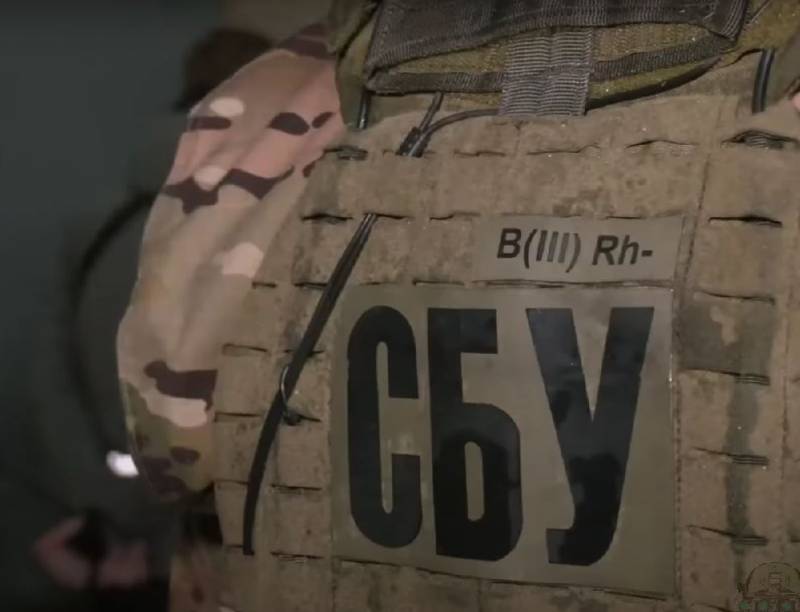 The mayor of Poltava Oleksandr Mamay fell under the suspicion of the Security Service of Ukraine (SBU). The official was suspected of leaking information about the movements of the Armed Forces of Ukraine (Armed Forces of Ukraine) in the region. This is reported by the Ukrainian Telegram channel "Politics of the Country".
Now Mamay has already been handed an official suspicion under Article 114-2 of the Criminal Code of Ukraine "Unauthorized dissemination of information about the movement
weapons
, weapons and ammunition to Ukraine or on the deployment of the Armed Forces of Ukraine". In this regard, investigative actions were initiated in the city council of Poltava.
Interestingly, since the morning of December 29, the Poltava mayor held a meeting with local athletes. But when he left the assembly hall, he was approached by operational officers of the SBU, who took him to the office, where they announced suspicion. Now a criminal case has been initiated against Mamai.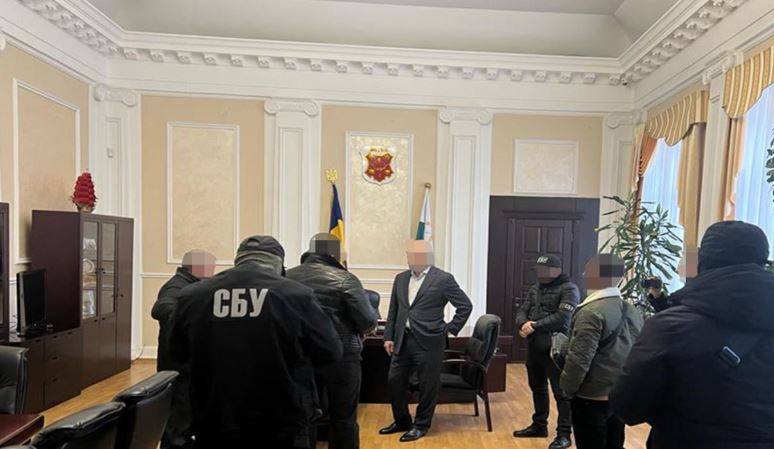 Probably, the official reason for initiating a criminal case was Mamai's message that a military unit would be deployed in the region, which would operate in three regions of Ukraine. The mayor made such a message on December 15, and already on December 29, they came to him from the SBU.
But in reality, the real reason for the complaints against the mayor is likely to be rooted in some other area, for example, in the intersection of commercial interests or political ambitions. Earlier, the court removed the mayor of Chernihiv Vladislav Atroshenko from his duties. After that, his Kyiv colleague Vitali Klitschko stood up for the dismissed official. Problems also arose with the mayor of Odessa, Gennady Trukhanov, who recently underwent searches organized by NABU (National Anti-Corruption Bureau of Ukraine).