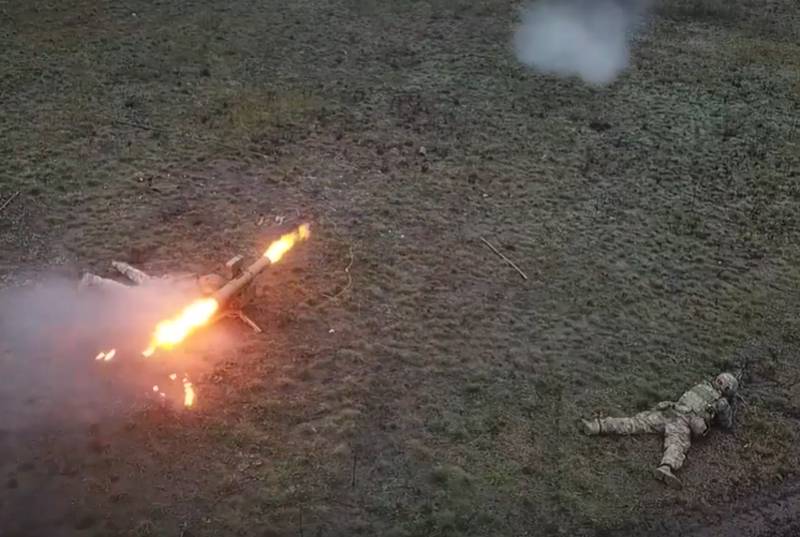 The Ministry of Defense of the Russian Federation has published a video of the training of special forces soldiers at the training ground in the zone of the Special Military Operation in Ukraine.
Military personnel are trained to suppress enemy sabotage and reconnaissance groups and to hold especially dangerous lines and sectors of the front.
At the range, special forces soldiers train in shooting from weapons of various types: automatic rifle
weapons
, grenade launchers, anti-tank systems, mortars.
In addition to tactical training, military personnel are trained in aiming, correcting, and hitting targets from fairly significant distances.
Special forces soldiers play a very important role in conducting a special military operation during the assault on enemy-occupied settlements and fortified areas.
Parts of the special forces are rightfully considered the elite of the Armed Forces. Fighters are capable of successfully destroying enemy manpower and military equipment in areas of military operations.