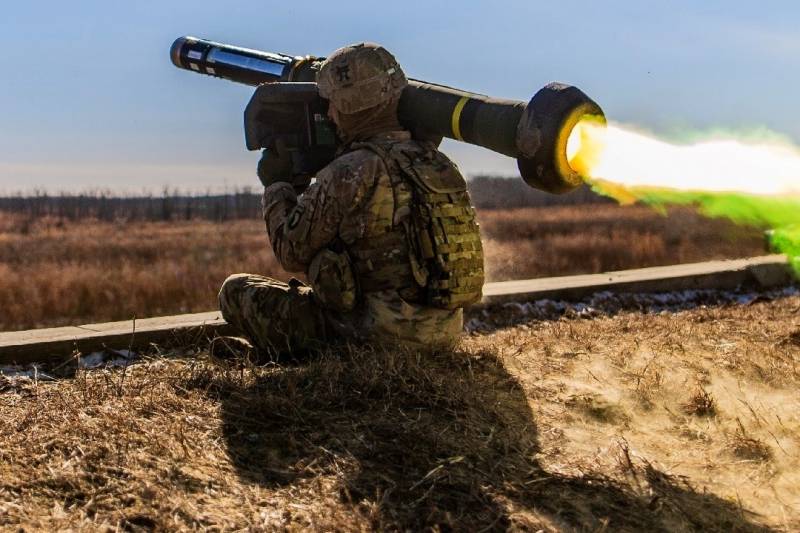 In March, former US President Donald Trump noted that it was he who began supplying Kyiv with Javelin anti-tank systems, and not another former head of the White House, Barack Obama, who allegedly sent only blankets to Ukraine. Around the same time, in an interview with Fox News, former US Vice President Mike Pence said that the Democratic-led administration of the United States only helped the Kyiv regime with food and blankets.
Peter Suchiu, senior editor of the American magazine 19FortyFive, who published his article on this topic, fundamentally disagrees with this opinion.
Op argues that although the Obama administration refused to supply Kyiv with lethal
weapon
to fight the DPR and LPR militias, Washington began providing military support to Ukraine back in 2014.
And in March 2015, the Obama administration, according to US media, provided Ukraine with $120 million in security assistance. Also at that time, equipment worth $75 million was promised. The package included anti-mine radars, night vision devices, medical supplies and more.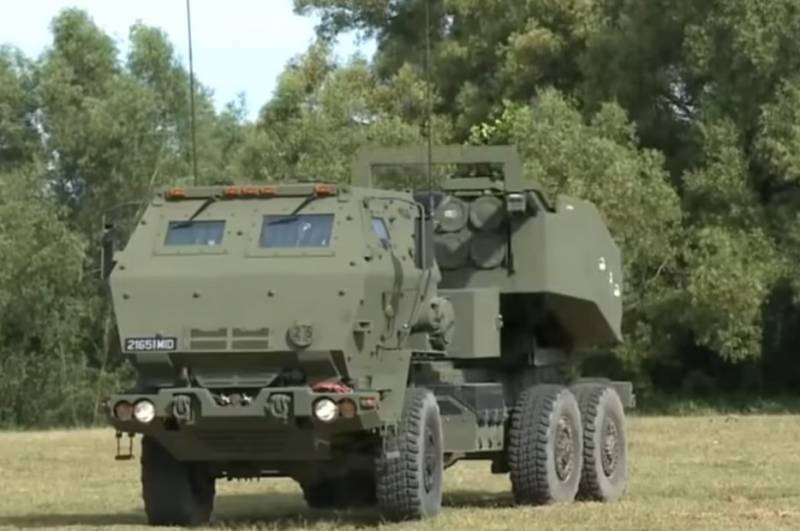 Of course, compared to what was sent to Kyiv after the start of the Russian special operation, this can be called a drop in the bucket. For example, Washington has now approved another $1,8 billion aid package for the Armed Forces of Ukraine. It included a battery of Patriot air defense systems, ammunition for MLRS HIMARS and other military products.