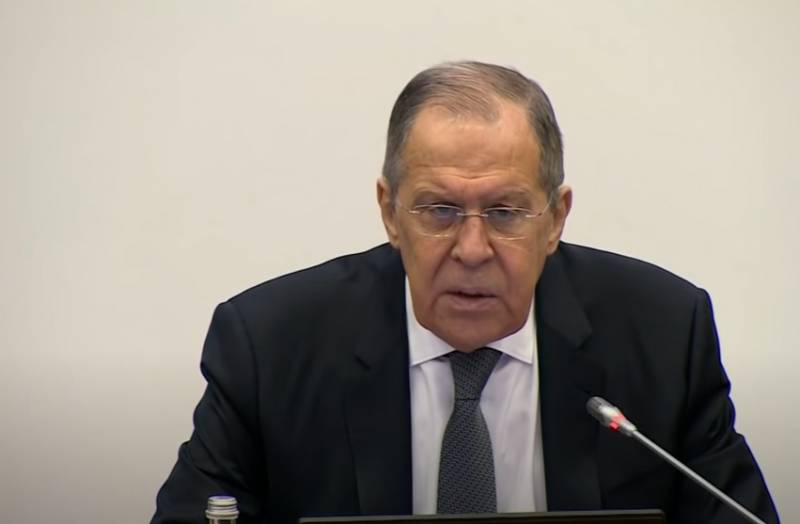 Russian Foreign Minister Sergei Lavrov commented on the statements of individual officials in the United States about a possible decapitation strike on the Kremlin.
In an interview with news agency
TASS
the head of the Russian Foreign Ministry pointed out that such statements by unnamed officials are in fact a direct threat against Russian President Vladimir Putin, moreover, a threat of his physical elimination.
The Minister of Foreign Affairs noted that if such ideas are really hatched by some US officials, then "this someone should think very carefully about the consequences of such plans."
Sergei Lavrov also recalled the recent statement by Liz Truss before her appointment as British Prime Minister. We are talking about a statement in which Truss indicated her readiness to immediately press the button for the use of nuclear weapons.
weapons
. Recall that Truss did not last long in the chair of the British Prime Minister, but she revealed the fact of the readiness of the highest bureaucratic apparatus even for a nuclear confrontation with her statement.
Sergei Lavrov's comments came after the Russian embassy drew attention to the words of an unnamed representative of the American command about the option of inflicting a decapitating blow on Russia, on the Russian leadership. The Russian diplomatic mission noted that all this leads to a new version of the Caribbean crisis.