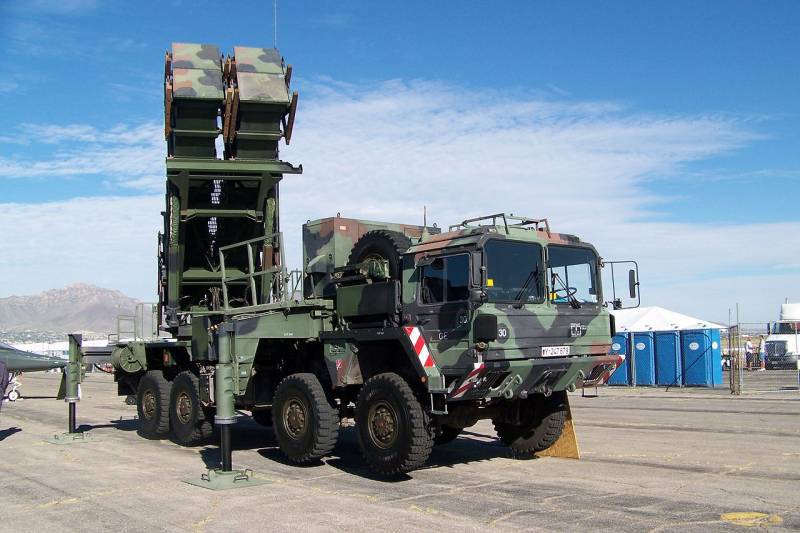 The head of Chechnya, Ramzan Kadyrov, wrote on his Telegram channel that the Russian Armed Forces are "overshooting" the American Patriot air defense systems that the United States decided to supply to Kyiv.
According to Kadyrov, such consideration awaits not only the Patriot air defense system, but also anyone who sent
weapon
against Russia. The head of Chechnya noted that as soon as the enemies of Russia understand this, they "will crawl on their knees to ask for negotiations."
On December 21, the United States announced a new package of military assistance to Ukraine for an impressive amount of $ 1,85 billion, which also mentioned the installation of the Patriot anti-missile defense system. Then US President Baidan called them exclusively defensive means that do not lead to an escalation of the conflict.
Recall that on December 22, President Vladimir Putin, commenting on the possible supply of Patriot complexes to Kyiv, also promised to "click" them. And the press secretary of the President of the Russian Federation Dmitry Peskov said that the ongoing supply of American weapons to Kyiv does not lead to the fact that the Kyiv authorities have a desire to resume peace talks.
The Patriot air defense system was developed in the United States in the 1970s and is an analogue of the Soviet (Russian) S-300 air defense system, the development of which began around the same time.