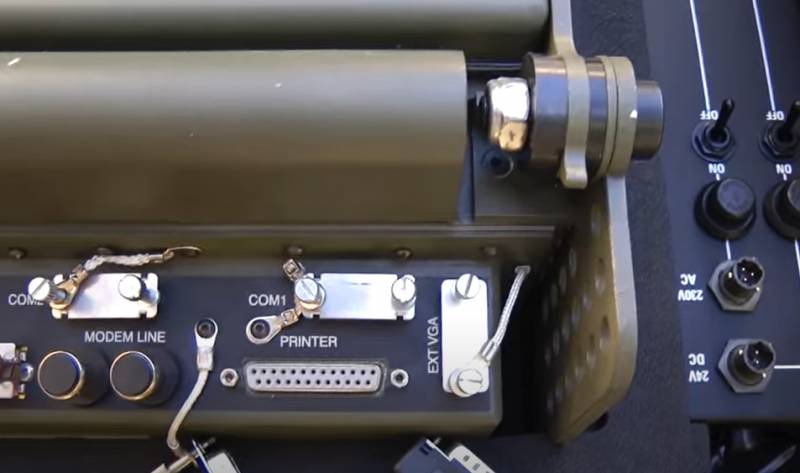 The Ukrainian army makes extensive use of artificial intelligence when analyzing data received from the battlefield and designating targets.
According to the American edition of the Washington Post, the Armed Forces of Ukraine use algorithms for analyzing big data (big data) when making decisions in a combat situation. The corresponding software is an American development - a high-tech development of a company that fulfills defense orders from the Pentagon.
In the analysis of the received data, both information is used from open sources, for example, using commercial satellites and mapping resources, and from closed sources, which include military satellites, data obtained by means of drones, as well as directly transmitted by intelligence from the ground.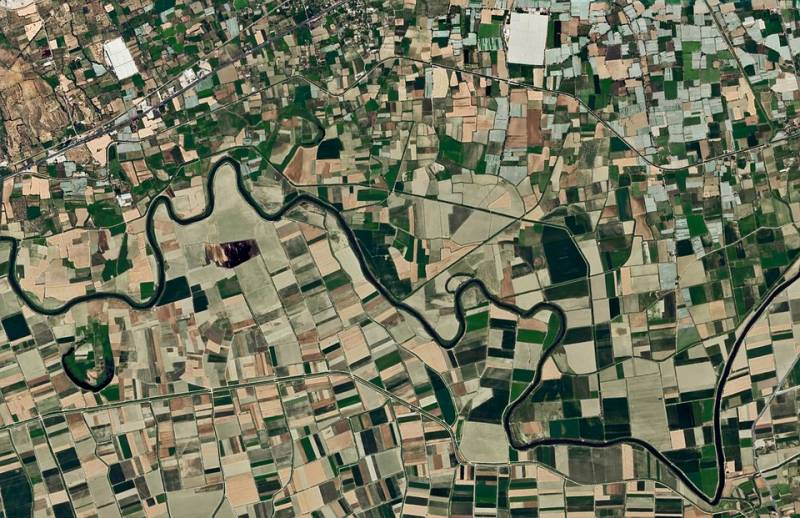 Artificial intelligence is able to recognize types of military equipment in the received images (
Aviation
,
Tanks
, armored personnel carriers, artillery systems, MLRS, air defense), even if it is covered with a layer of mud or snow.
Ukrainian military personnel are being trained to use this software at military bases in countries that are part of the NATO military bloc, in particular Poland and Germany.