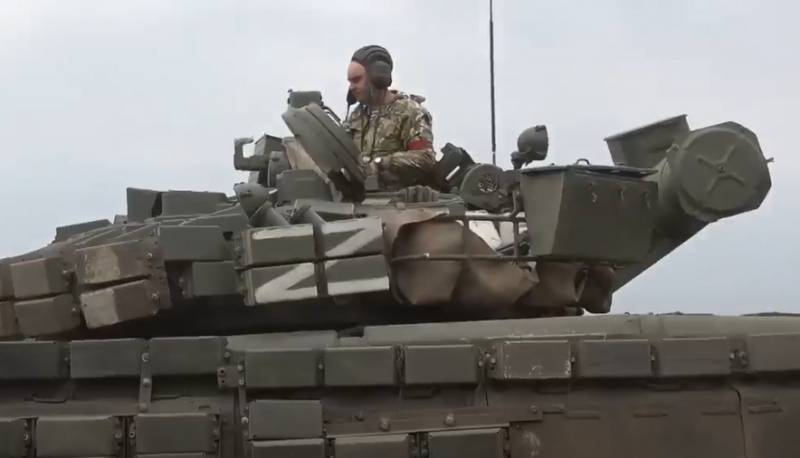 The Russian authorities plan to turn the conflict in Ukraine into the most protracted one. NATO Secretary General Jens Stoltenberg spoke about this in an interview with AFP.
According to the Secretary General of the North Atlantic Alliance, the Russian Federation is allegedly planning long-term military operations against Ukraine. Stoltenberg says Russia is mobilizing more forces and preparing for more losses. Also, the Russian command expects to increase the number
weapons
and ammunition. A protracted war can be beneficial to the Russian side, according to the West.
However, against this background, the West needs to maintain a high level of supplies of ammunition and weapons to Ukraine. Stoltenberg believes that the Kyiv regime should be helped until Russia abandons the plan to defeat Ukraine. Naturally, the NATO Secretary General is not interested in the opinion of the Europeans and Americans themselves, as well as the level of well-being of the population of Western countries, which is now declining precisely because of anti-Russian sanctions and support for Ukraine.
Once again, Stoltenberg repeated another of his "brilliant" ideas - supposedly a further increase in the supply of arms and ammunition to Ukraine will lead to peace negotiations. Thus, NATO demonstrates its readiness to further contribute to the escalation of the armed conflict, despite the colossal human losses of the Ukrainian armed forces, the destruction of infrastructure and millions of refugees in Europe. It is clear that the Kyiv regime, with such a position of its Western patrons, will not seek negotiations for the sake of ending the armed confrontation.