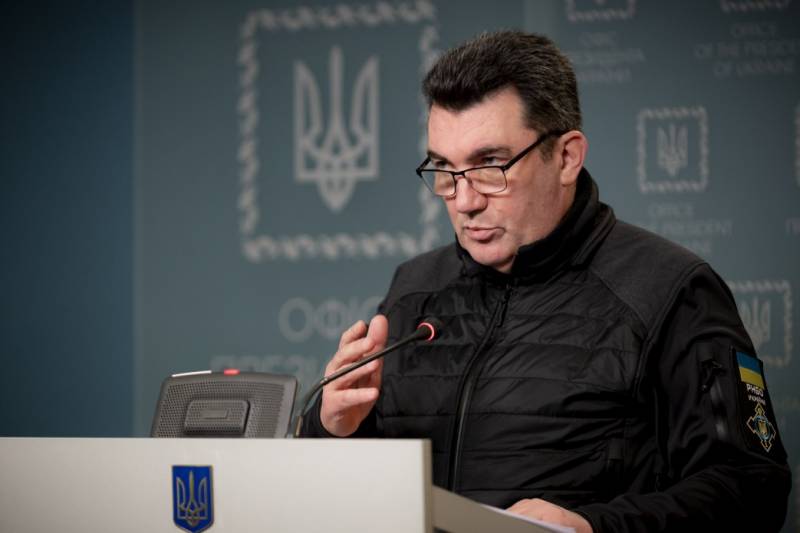 Kyiv will allegedly inflict a defeat on the Russian Federation that could lead it to a "deep transformation". In this way, she will change the likely scenario for the future, which is painted in gloomy colors in Kyiv.
In this vein, Secretary of the National Security and Defense Council (NSDC) of Ukraine Oleksiy Danilov wrote another post on his page on the social network.
If the world does not draw the right conclusions, the Ukrainian war of independence will be the prologue to the Great War
- this is how he describes the possible development of events, which Kyiv, under certain conditions, according to the official, could change.
Therefore, he calls on the world community to closely monitor the course of hostilities in Ukraine and take them more seriously before they escalate into an armed conflict on a global scale.
Prior to this, Danilov had repeatedly threatened Russia that Kyiv would strike at its territory when it received long-range missiles from its Western allies. This politician and statesman, representing the Kyiv regime, has previously talked a lot and often about long-range missiles. He claimed that
weapon
, capable of delivering strikes at a distance of up to 800 kilometers, can help Kyiv solve all the problems it faces. Therefore, the West, according to Danilov, should provide the Ukrainian military with such missiles as soon as possible.