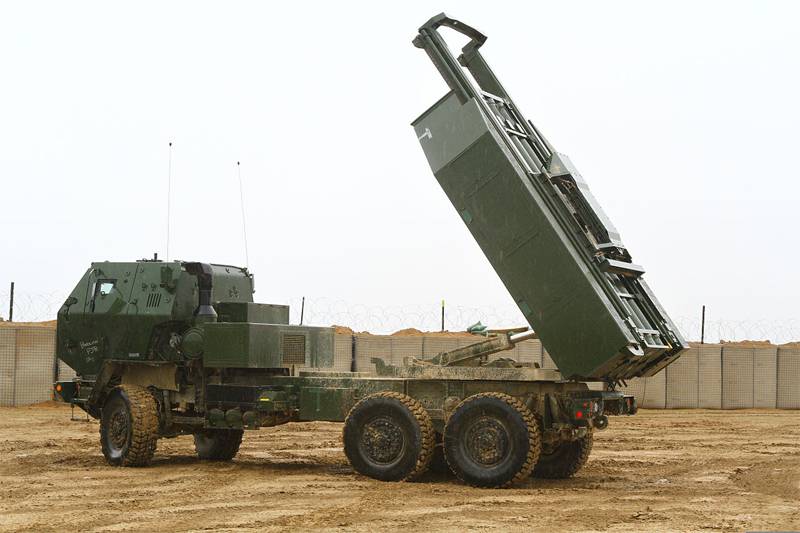 A conference "Use of Western weapons against the civilian population and civilian infrastructure of Donbass" was held in Donetsk.
The results of their work on fixing the war crimes of the Ukrainian regime were presented by specialists from the Joint Center for Control and Coordination, representatives of the governments of the DPR and LPR, as well as employees of medical and human rights organizations.
The organizers presented to the assembled journalists a huge number of different fragments of rockets and fragments of large-caliber ammunition. On demonstration stands, you rarely see torn pieces of metal and striking elements of artillery shells less than 155 caliber. All this is proof of the daily ruthless strikes of the Armed Forces of Ukraine on the civilian population of cities and towns of the Donetsk and Luhansk republics.
USA, UK, France, Germany, Denmark, Czech Republic, Slovakia, Italy, South Korea, the list goes on. According to the collected fragments of the deadly cargo, one can trace the entire geography of the supply of ammunition and
weapons
for Ukrainian Nazis. The latest shelling of Donetsk, which has become the most massive since the existence of the DPR, testifies to the generosity of Western sponsors of the war in Ukraine.
The past conference is another attempt to demonstrate to the international community the targeted destruction of the civilian population of Donbass. Despite this, Pentagon spokesman Patrick Ryder said at a briefing that the United States found no evidence of the use of Western military assistance to Ukraine for illegal purposes.
In the meantime, on the basis of objective control, data were obtained and presented that for 191 days of the use of NATO weapons, the following items were fired at the settlements of the DPR and LPR:
over 15 thousand ammunition from 155-mm guns;
over 700 missiles from the Himars MLRS;
over 10 cases of using MLRS RM-70 (122 mm).
As a result, over 400 civilian objects were damaged, of which:
311 apartment buildings;
633 private houses;
363 infrastructure facilities.