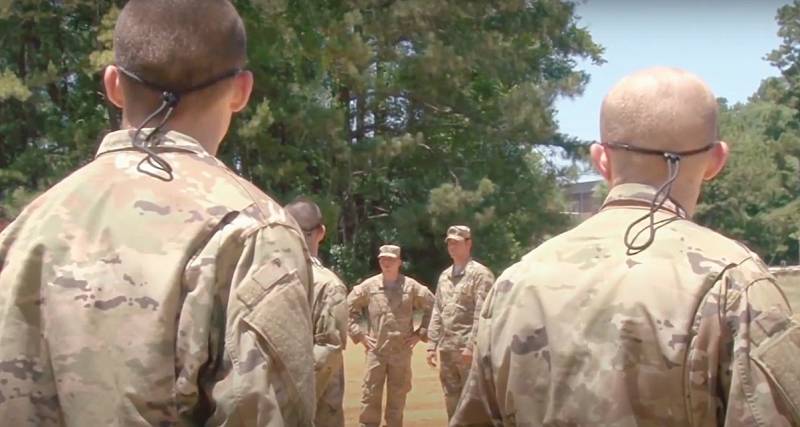 On Monday, December 12, there was a shootout at the American military base Fort Stewart (Georgia). Information about the causes of the incident and the details of what happened were not disclosed, but something has become known today. For example, the fact that 30-year-old Sergeant Nathan Hillman from the 2nd Armored Brigade Combat Team, 3rd Infantry Division was mortally wounded during the firefight.
Hillman had numerous awards, served for some time in Afghanistan. He was the only victim of a shootout at Fort Stewart.
In the aforementioned division, he was listed as a specialist in chemical, biological, radiological and nuclear issues - on
arms
mass destruction. In what capacity he specialized in WMD has not yet been reported.
According to the US press, referring to statements by officials, the alleged killer of Hillman was detained at the Fort Stewart base. It turned out to be a sergeant who carried a pistol into the residential complex and, apparently, deliberately chose the victim.
According to the New York Post, the suspect has been transferred to the custody of the U.S. Army Criminal Investigation Division.
Investigations are underway.